1,000 jobs to go as Carluccio's is bought out of administration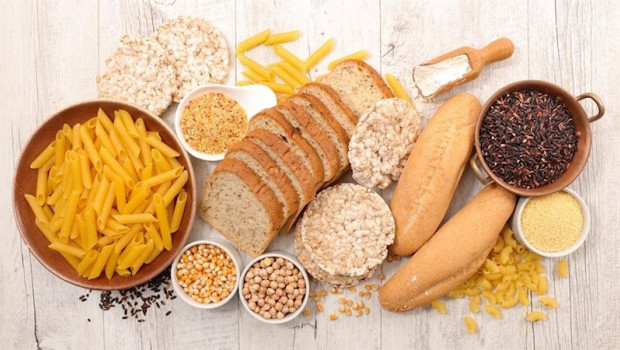 Italian restaurant chain Carluccio's has been sold to the owner of Giraffe and Ed's Easy Diner, in a deal that will see more than 1,000 jobs lost as 40 restaurants are closed.
Announcing the sale to Boparan Restaurant Group on Friday, FRP joint administrator Phil Reynolds said the Covid-19 lockdown had put "incredible pressure" on businesses across the leisure sector. "So it has been important to work as quickly and as decisively as possible in an extremely challenging business environment to secure a sale," he added.
Under the deal, a total of 800 jobs and 30 sites will be saved, and 1,019 positions will be lost. Financial terms have not been disclosed.
Satnam Leihal, managing director BRG, said: "This acquisition is in line with our strategy to grow our restaurant group with quality brands.
"While it is an extremely challenging time for the sector, we believe quality hospitality businesses will recover in the long-term as people return to eating out."
BRG is controlled by the billionaire businessman Ranjit Singh Boparan, who also owns Fox's Biscuits, the 2 Sisters Food Group, which supplies supermarkets with chicken, and turkey producer Bernard Matthews. He also owns the Cinnamon Club restaurant in London.
Carluccio's was already struggling ahead of the Covid-19 outbreak and the introduction of lockdown measures, which have closed pubs, restaurants and other leisure venues since late March.
It has long faced stiff competition from across the UK's densely populated mid-market restaurant sector alongside weak consumer confidence. It went into administration on 30 March, and at the time FRP said a "sustained" period of challenging trading conditions had been exacerbated by the outbreak.
Restaurants are not expected to open again to diners again until early July, and will need to have strict social distancing policies in place.
Carluccio's was founded by the late celebrity chef, Antonio Carluccio, in 1999.