Shop price inflation jumps in November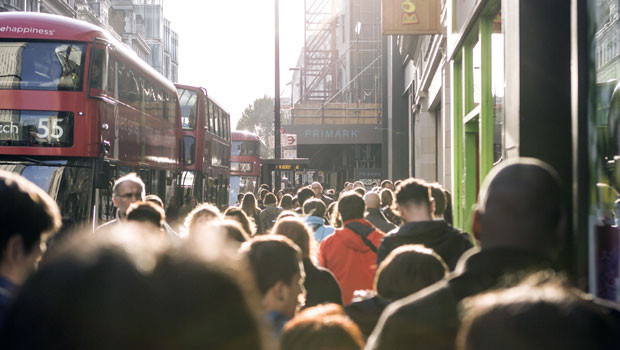 Shop price inflation ramped up in November, industry data showed on Wednesday, leaving retailers braced for an increasingly difficult Christmas.
According to the latest BRC-NielsenIQ Shop Price Index, annual inflation was 7.4%, compared to October's 6.6% and the three-month average of 6.5%. Annual food inflation surged to 12.4%, up from 11.6% in October, while non-food inflation was 4.8%, against 4.1% in October.
For many retailers, the weeks leading up to Christmas are the most important of the year, as shoppers splash out on big ticket items like furniture as well as presents and festive food.
But Helen Dickinson, chief executive of the British Retail Consortium, said: "Winter looks increasingly bleak, as pressures on prices continue unabated.
"Food prices have continued to soar, especially for meat, eggs and dairy, which have been hit by rocketing energy costs and rising costs of animal feed and transport. Christmas gifting is also set to become more expensive than in previous years, with sports and recreation equipment seeing particularly high increases.
"Christmas cheer will be dampened this year, as households cut back on seasonal spending to prioritise the essentials."
Mike Watkins, head of retail and business insight at NielsenIQ, said: "With prices still rising, the cost of Christmas will be higher this year, and shoppers will be managing their budgets more closely than at any time since the start of the cost of living crisis."