Xiaomi still considering entering US market regardless of trade war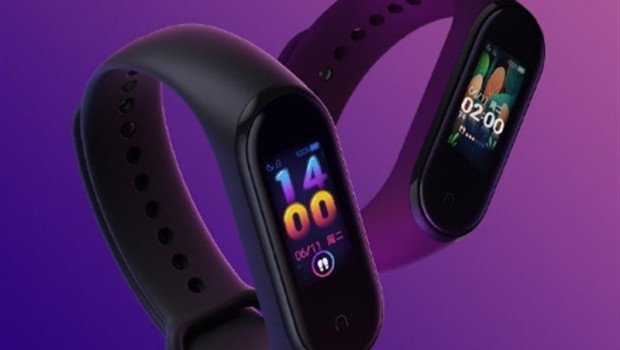 China's Xiaomi is still considering entering the US market despite America's stance against technology firms from the Asian giant and the ongoing trade war.
Xiaomi boss, Shou Zi Chew, told CNBC on Wednesday at the World Economic Forum in Davos that the company is in the "preparation stage" when it comes to entering the US market.
The move would mark the next phase of its expansion plans following the successful launch of its products in India, Europe and other parts of the world. Nevertheless, gaining a foothold would not be easy given Apple and Samsung's dominance of the US market.
"The reality is that we are still a nine-year old company [...] Our global expansion only started sometime in 2014, 2015. So we still need more time in order for us to grow into new markets," Shou told the same broadcaster.
"And in time, I would like us to grow into as many markets as we can so that we can provide our products to as many users as we can [...] including the US."
Some Chinese tech firms had grown wary of entering the US market in the wake of tensions between Washington and Huawei, leading to the blacklisting of the latter.
Huawei has also been the target of accusations from the Trump administration that its networking equipment could be used for espionage by the Chinese government, an allegation that had been denied on multiple occasions by the company.
The president also said that in the next few years it would concentrate on putting emphasis on Western Europe.