US among trade heavyweights to warn UK over post-Brexit food quotas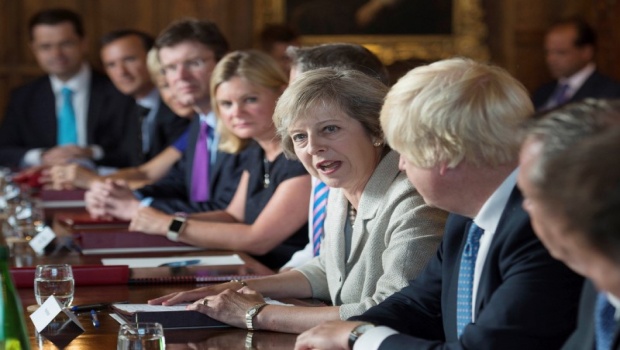 Theresa May is facing a further trade headache as seven major trading nations rejected her government's plan for retaining food quota agreements following Brexit.
According to a letter seen by the Politico website, the US, Brazil, Argentina, Canada, New Zealand, Uruguay and Thailand have all rejected the proposed agreement for imports of meat, sugar, and grains.
The rejection is a further setback of the government's aim of establishing stronger trade networks with former colonies such as the US, Canada and New Zealand.
Britain has consistently said that it had agreed a deal whereby it would purchase food products from around the world post-Brexit.
The UK will have to negotiate its own trade deals once it ceases to be a member of the EU, which currently negotiates such agreements on behalf of its members.
"We cannot accept such an agreement," Politico reports the letter to say.
"The modification of these tariff rate quota access arrangements cannot credibly be achieved through a technical rectification. None of these arrangements should be modified without our agreement."