UK sells debt at record negative interest rate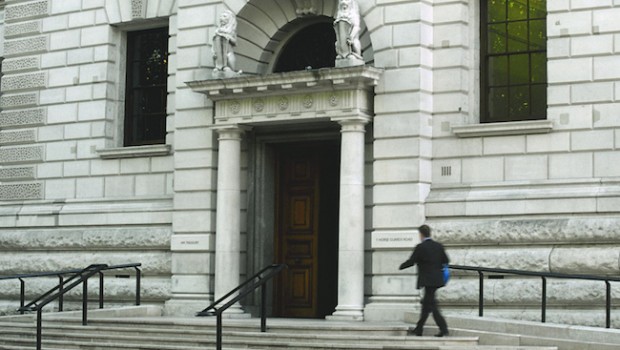 The UK has sold a three-year government bond at its lowest negative interest rate with investors paying to lend money to the Treasury.
The Debt Management Office said it sold £3.25bn of gilts at a yield of -0.069% meaning buyers will make a small loss when the debt matures in September 2023. Demand was just over twice the amount offered.
The return for investors for tying their money up was the lowest ever at auction for a conventional UK government bond.
The deal indicates markets expect UK inflation to remain low for some time. Consumer price inflation picked up in June, official figures showed on Wednesday, but the rise was caused by a jump in computer games prices.
Economists expect consumer price rises to keep moderating as the economy is squeezed by the effects of the Covid-19 crisis. Demand for gilts and the record low cost are reassuring news for Chancellor Rishi Sunak, who is borrowing hundreds of billions of pounds to keep the economy from collapsing.