UK manufacturing beats expectations in October - PMI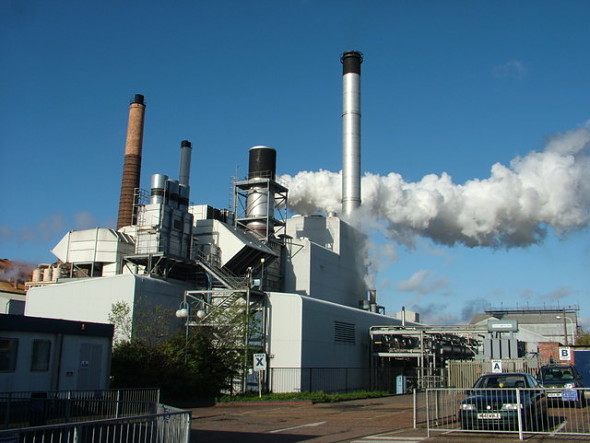 UK manufacturing activity beat expectations in October as the sector expanded for the fifth month running, a survey showed.
The IHS Markit/CIPS purchasing managers' index weakened to 53.7 from 54.1 in September but the result beat an initial calculation and consensus estimate of 53.3.
Output rose at an above-average rate as new work came in and factories caught up on orders delayed during the first Covid-19 lockdown. Exports strengthened on demand from China and the US and as European buyers stocked up before the Brexit trade deal deadline.
Intermediate and investment goods industries expanded rapidly but consumer goods slipped back into contraction as Covid-19 resurfaced. Manufacturing employment dropped for the ninth month running and redundancies accelerated.
Rob Dobson, director at IHS Markit, said: "October saw the UK manufacturing recovery continue, albeit with the upturn losing momentum amid ongoing lockdown measures and signs that growth could weaken further in coming months after Brexit-related stockpiling.
"The main drag was a fall back into contraction for the consumer goods industry, blamed in part on lockdowns and falling demand as virus worries intensified among households."
The survey was conducted before the government announced a four-week second lockdown in England due to start on Thursday night. Unlike the first Covid-19 shutdown factories will be encouraged to remain open but the measures are expected to hit economic confidence.
"Concerns about near-term risks posed by the pandemic, changes to Covid restrictions and related stimulus measures, plus Brexit anxieties continue to fog the future," Dobson said.
Samuel Tombs, a UK specialist at Pantheon Macroeconomics, was upbeat on the near-term outlook, arguing EU demand for UK goods would increase in the last two months of 2020 and that UK demand for consumer goods would stay strong as spending on services weakens.
"Accordingly, we think that manufacturing output will be close to its pre-Covid peak in December, greatly improving on August's 8% shortfall," Tombs said.