UK inflation sees biggest jump since records began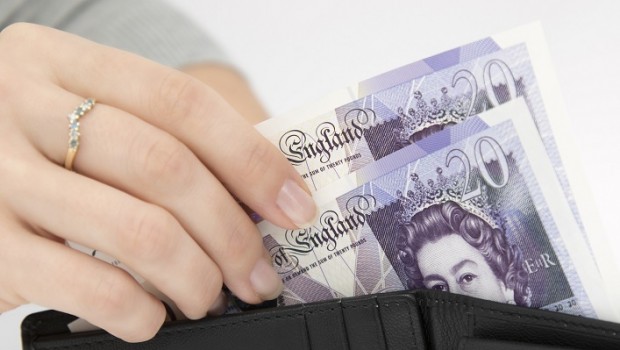 UK consumer price inflation saw its biggest increase in August since records began in 1997, according to figures released on Wednesday by the Office for National Statistics.
CPI rose to 3.2% from 2% in July, coming in well above the Bank of England's 2% target and consensus expectations of 2.9%.
The ONS said the inflation rate was driven higher by higher food and restaurant prices, but that this is likely to be a temporary change. Eating out at restaurants last month cost more than it did last year, when the government's Eat Out to Help Out scheme was in place.
Samuel Tombs, chief UK economist at Pantheon Macroeconomics, said the surge in the headline rate of CPI inflation can largely be attributed to the anniversary of the government scheme.
"Catering services inflation rocketed to 7.9% in August, from 1.4% in July, but will plunge in September," he said. "Notably, the 0.7% month-to-month increase in the core CPI only slightly exceeded its 0.6% average increase in all Augusts in the 2010s. The larger-than-normal month-to-month increase in the core CPI in August also was mainly due to a huge 4.9% rise in used car prices, which pushed up that component's inflation rate to an eye-catching 18.3%."