UK house prices fall in January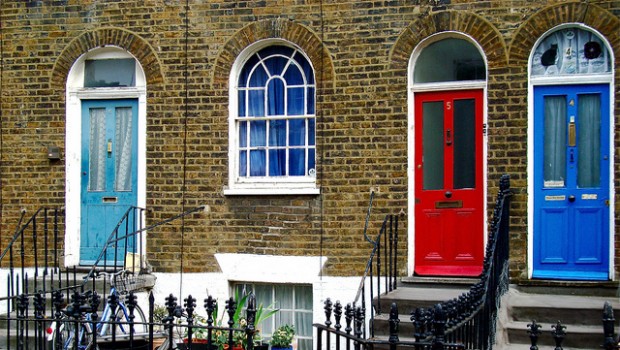 House prices fell in January amid political uncertainty but the Covid-19 crisis has now replaced Brexit as the main driver of activity in the property market.
In the year to January house price growth slowed to 1.3% from 1.7% in December, the Office for National Statistics said. Month on month prices fell 1.1% in January and adjusting for seasonal changes prices fell 0.4% after rising 0.6% the previous month.
Economists pointed out that the ONS figures are based on completed sales, reflecting prices agreed before December's general election when consumer confidence was low. More recent surveys such as Nationwide's have shown prices picking up since the election.
The Covid-19 crisis and policymakers' response will be the main factor in housing market activity for the rest of 2020. The government's lockdown on business activity could suppress demand but low interest rates could encourage purchases.
Samuel Tombs, chief UK economist at Pantheon Macroeconomics, said: "Uncertainty created by the coronavirus and its impact on employment and wages suggests that housing demand will weaken over the coming months.
"But with lenders allowing mortgage borrowers to take a three-month payment holiday and the government stepping in to pay 80% of furloughed workers' wages, few home-owners will be forced to sell-up quickly. Meanwhile, mortgage rates should fall to new record lows."
Tombs said after midyear weakness he expected house prices to rise slightly by the end of 2020.