UK house prices continue to rise - ONS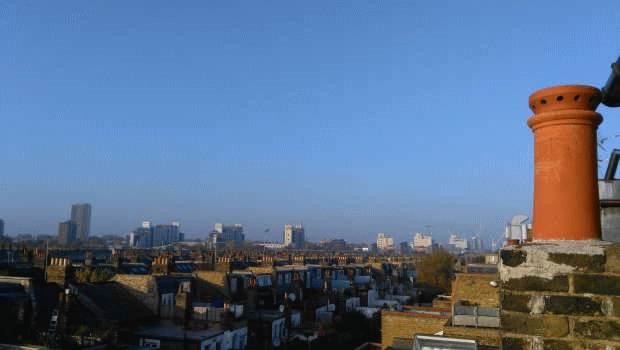 House prices continued to push higher in the UK, official data showed on Wednesday, despite the mounting cost-of-living crisis.
According to the Office for National Statistics, average house prices increased by 12.8% over the year to May, up from 11.9% in April.
As a result, the average UK house price was £32,000 higher year-on-year in May, at £283,000.
In England, house prices increased 13.1% to £302,000 over the year, by 14.4% in Wales to £212,000, in Scotland by 11.2% to £188,000 and by 10.4% to £165,000 in Northern Ireland.
London continues to be the region with the lowest annual growth, at 8.2%.
Month-on-month, house prices increased on a seasonally-adjusted basis by 0.9% in May.
The UK is in the midst of a cost-of-living squeeze, with inflation now at a 40-year high of 9.4% and interest rates at 1.25% after the Bank of England upped the cost of borrowing five times since December. Yet house prices have continued to rise, supported by solid demand and a lack of new homes coming to market
However, some more recent surveys are starting to suggest that the market could be beginning to slow.
Samuel Tombs, chief UK economist at Pantheon Macroeconomics, said: "The official measure hasn't registered the slowdown in house price growth reported in recent months by Rightmove and Nationwide, as it is based on completed transactions which were agreed several months ago, before the big jump in mortgage rates. The timeliest indicators of demand suggest that the recent momentum in house prices will not be sustained.
"The rise in mortgage rates is so large and so sudden that we think house prices will drop by about 2% in the second half of the year. A modest recovery in prices in 2023 is possible only if the MPC holds back from hiking the bank rate as aggressively as markets currently expect."
Sarah Coles, senior personal finance analyst at Hargreaves Lansdown, said: "House prices have risen through the roof again, but look a little closer and the foundations are starting to look shakier.
"We're unlikely to see a straight line downwards from here. The commercial indices are in for June, with Nationwide showing price risings falling back again and Halifax showing the fastest rate of growth in 18 years. However, over time, we will see price rises gradually trend downwards."
The ONS calculates monthly house price inflation using data from HM Land Registry, Registers of Scotland, and Land and Property Services Northern Ireland.