UK government launches inquiry into potential Chinese interference in UK hi-tech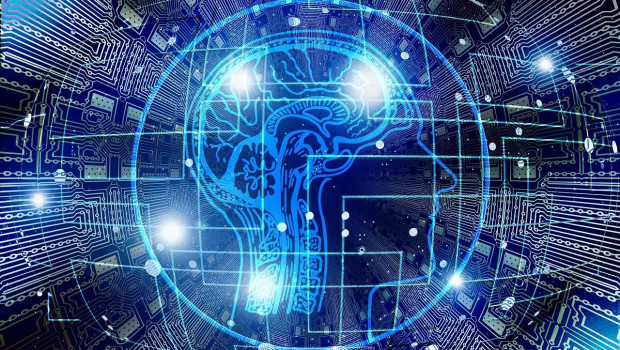 The Commons have opened an inquiry into potential asset-stripping of UK high-tech firms on Wednesday.
The launch of the investigation came after an aborted Chinese boardroom takeover of Imagination Technologies, a Hertfordshire-based chip designer at the cutting edge of AI and communications technology.
The firm was sold in 2017 for £550m to Canyon Bridge, a US-based venture company backed by a Chinese fund.
According to The Guardian, the chair of the foreign affairs select committee, Tom Tugendhat, wrote to the chair of Imagination Technologies, Ray Bingham, demanding to know what assurances had been given to his firm when China Reform Holding took over the company in 2017, and whether he was aware of any plans to relocate parts of the business or intellectual property overseas.
The inquiry has also been launched as weariness over foreign interference with UK high-tech mounts, particularly given China's handling of the coronavirus outbreak and the release of information on the pandemic.
In November 2019, a Foreign Affairs Committee inquiry found "alarming evidence" of Chinese interference on UK campuses, and that the Foreign and Commonwealth Office was failing to protect academic freedom in the country.
UK government departments, including the FCO, the Department for Education and the Department for Business, Energy and Industrial Strategy are now working together to identify and mitigate these risks.