UK government commits to net zero carbon emissions by 2050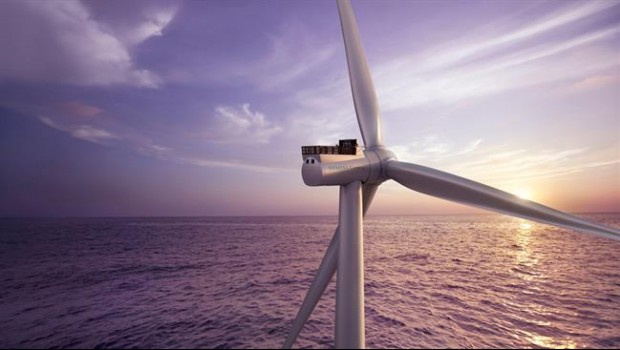 The UK has committed to reach net zero carbon emissions by 2050 and will become the first G7 country to legislate the proposal.
Prime Minister Theresa May's commitment is to be made in an amendment to the Climate Change Act which was to be laid in parliament on Wednesday.
"Standing by is not an option," May said in a statement on Tuesday evening. "Reaching net zero by 2050 is an ambitious target, but it is crucial that we achieve it to ensure we protect our planet for future generations."
Environmental groups welcomed that goal but criticsed that the UK would still use international carbon credits in order to achieve the goal. According to Greenpeace this just "shifts the burden to developing nations".
Doug Parr, the chief scientist for Greenpeace UK said: "As the birthplace of the Industrial Revolution, it is right that the UK is the world's first major economy to commit to completely end its contribution to climate change, but trying to shift the burden to developing nations through international carbon credits undermines that commitment," he said.
"This type of offsetting has a history of failure and is not, according to the government's climate advisers, cost-efficient."
The UK's official Committee on Climate Change (CCC), which proposed the 2050 date, said last month it was "essential" that such credits were not used.
No.10 dismissed claims from the Chancellor Philip Hammond last week that the cost of such a target would be around £1trn and could require cuts to public services.
According to the Committee, when the economic benefits of a zero-carbon economy are factored in it's a win-win.
Cleaner air, warmer homes, more trees, cheaper transport and electricity (eventually) means huge cost savings to the NHS, local authorities and tax payers.