UK consumer confidence improves a little - GfK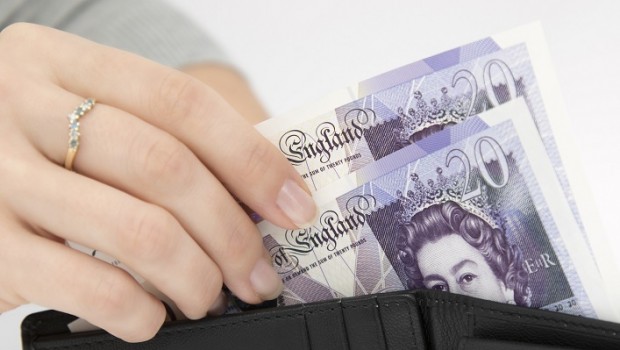 UK consumer confidence is improving a little as more businesses prepare to reopen after the coronavirus lockdown but the mood remains fragile, according to a survey released on Friday.
In a flash report using data collected between 18 and 26 June, GfK said its long-running consumer confidence index has risen by three points over the past two weeks to -27 from -30. Four of the five measures of the index were higher.
The index tracking people's financial situation over the last 12 months improved to -5 from -9, while the gauge tracking the situation over the next year ticked up to -3 from -4.
The index for the general economic situation over the last 12 months deteriorated a touch to -60 from -59, while the index for the general situation over the next year improved to -42 from -48.
The major purchase index rose to -25 from -32.
Joe Staton, client strategy director at GfK, said: "Despite the backdrop of dire warnings about the state of the economy, large-scale job losses, the end of furlough with the prospect of further unemployment, and a possible second-wave of Covid-19, consumers appear to be slightly more confident as lockdown loosens across parts of the UK.
"After the recent near-historic low of -36 for the Consumer Confidence Barometer last month, we're seeing some early signs of improvement across most measures for our fourth Covid-19 flash, even though all our core scores remain negative."
Staton said the seven-point jump in the major purchase index could bode well for reopening day on Saturday as more shoppers hit the high streets after a trip to the pub and visit to the hairdresser.
"However, economic headwinds could easily blow any recovery off-course with confidence remaining fragile and volatile amid few signs of stability."