Two hikes in Bank Rate should not come as great shock, BoE's Broadbent says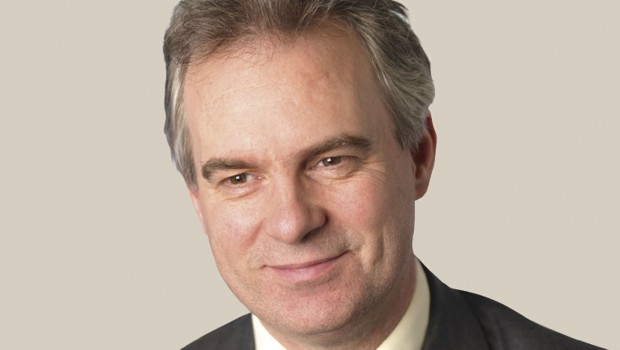 Two interest rate hikes over the course of 2018 should not come as a great shock, the Bank of England's number two official suggested on Friday.
In an interview with BBC Radio, Ben Broadbent, the deputy governor of the BoE, said the rock-bottom interest rates characteristic of recent years were the result of a constellation of global factors.
Nonetheless, he added that: "Nor do I think if there were to be a couple of 25 basis point rises in a year, that that would somehow be a great shock," he added. This could mean hikes in the Bank's main rate in 2018, or refer to the one made last November and a second this year.
His remarks were published in the wake of the Monetary Policy Commitee's latest Inflation Report, published the day before, which revealed rate-setters' intention to possibly bring forward and accelerate the pace of policy tightening.
According to Broadbent, recent lofty readings on stockmarket volatility were caused by investors mis-pricing the odds that more buoyant economic growth might stock price pressures.
"My guess is what's happening right now in the first quarter, I think (household real incomes) are starting to rise.
Broadbent said the worst of the squeeze on household incomes was "about a year ago" and he said real household incomes had been flat during the second half of last year.
"The squeeze from that depreciation is coming off, the path from higher important prices is probably at its peak and we are starting to see wage growth improve.
"So things will get better from that point of view."