UK trade deficit shrinks less than hoped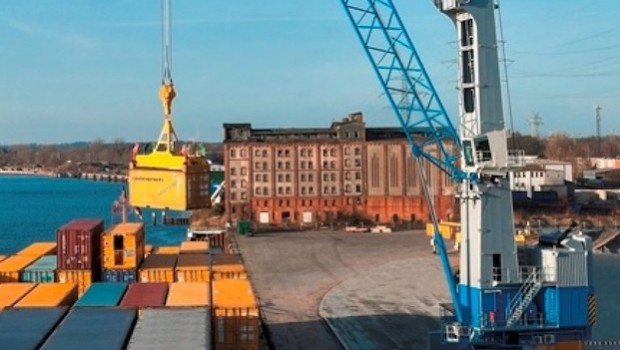 The UK's trade deficit shrank in December, but this was a small crumb of comfort when manufacturing, construction and overall economic growth all shrank too.
The total trade deficit for goods and services widened £0.9bn to £10.4bn in the three months to December 2018, due mainly to a £1.5bn rise in goods imports.
For the whole of 2018, the total trade deficit widened £8.4bn to £32.3bn compared to 2017, due mainly to a £7.2bn increase in services imports.
For December alone, the trade deficit was £3.2bn, bigger than the £3.0bn consensus forecast and above its 12-month average of £2.7bn.
The UK visible trade deficit in December shrank to £12.1bn from £12.4bn but not as much was hoped, with the market having pencilled in a negative balance of £11.89bn. The value of goods exports fell to an eight-month low of £29.1bn in December, from £29.8bn the month before.
The non-EU trade deficit shrank to £3.6bn from a revised £4.2bn, better than the £3.8bn that had been forecast.
"The recent widening of the trade deficit has reflected weakness in exports, not a jump in stockpiling of imports by businesses," said economist Samuel Tombs at Pantheon Macroeconomics, noting that in volume terms, total exports in the fourth quarter were up 0.9% on the prior quarter, but down 1.6% in year-on-year terms.
"Overseas customers still are giving UK exports a wide berth due to the risk that supply chains might break down in the event of a no-deal Brexit. Meanwhile, the value of goods imports fell to £41.2bn in December, from £42.2bn in November, showing contingency plans for Brexit by businesses still haven't ramped up. Business surveys, however, point to a step-change in stockpiling more recently, so we expect the trade deficit to widen over the coming months, putting some additional downward pressure on sterling."