Sadiq Khan calls for overhaul of tenancy laws in London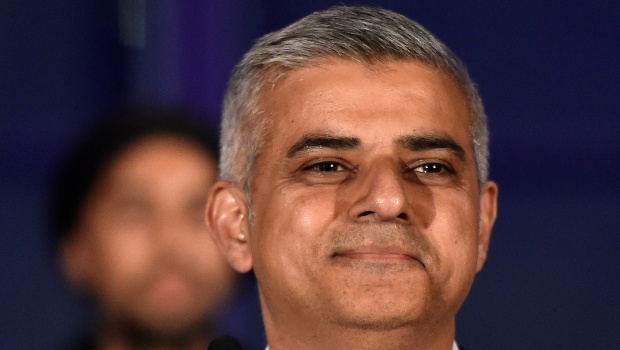 Sadiq Khan is set to demand an overhaul of tenancy laws in a bid to control the capital's rental market as part of his 2020 re-election campaign.
Khan said the controls were needed to "fundamentally rebalance London's private rented sector" and make it "fit for purpose".
Critics were quick to hit back, however, claiming the quality of housing could be affected in the long term and the move could eventually push the rents up.
Average monthly private rents in London have increased 35% from £1,095 in 2011 to £1,473 in 2018, according to analysis by the Valuation Office Agency.
In his report, titled 'Reforming Private Renting', Khan argued that "Londoners who rent privately need help with the high costs of renting".
The Labour mayor added: "If our proposals were implemented, we could fundamentally rebalance London's private rented sector - making it fit for purpose through a new approach that is long overdue."
He claimed it was "high time" for private renting in London to be "transformed", adding that Londoners needed "fundamental change" that was "long overdue".
"Unlike other mayors around the world, I have no powers over the private rented sector.
"That's why this landmark report sets out a detailed blueprint of what the government must do to overhaul tenancy laws, and what powers City Hall needs from them to bring rents down."
The report said a London one-bedroom home is more than the average for a three-bedroom home elsewhere in England.
It drew on proposals from a study by the New Economics Foundation (NEF), with its chief executive Miatta Fahnbulleh saying that since 2010, average rents had risen three times as fast as average incomes.
"The scale of this affordability crisis means that action must be taken.
"We support the mayor's call - drawn from NEF's proposals - for additional powers to design and roll out rent controls.
"With a majority of Londoners now in favour of rent control, we urge the government to grant the powers needed to the mayor to bring rents down to affordable levels for London's 2.4 million private renters."