Retail sales remain in the doldrums, BRC survey shows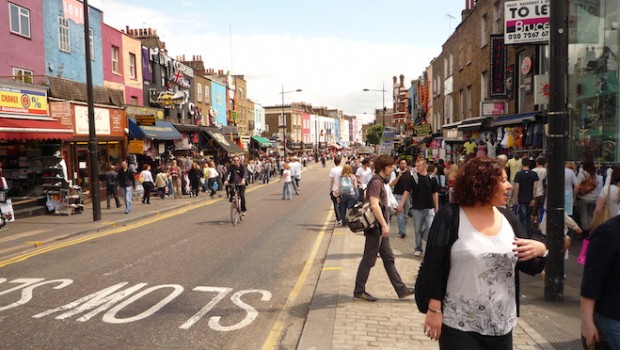 Retail sales stayed in the doldrums in January as shoppers remained frugal after years of political uncertainty and economic austerity.
Like-for-like retail sales were flat compared with January 2019 when they had risen 1.8% from the year before, British Retail Consortium figures showed. Total sales rose 0.4%.
In the three months to January sales fell. The longer period takes in pre-Christmas events such as Black Friday, the Christmas period and the January sales.
Three-month like-for-like food sales fell 0.1% as total sales dropped 0.6% - the lowest since February 2017. Three-month non-food sales fell 1.3% on a like-for-like basis and total sales dropped 1.3%.
Total in-store non-food sales fell 3%. Online non-food sales rose 2.5% in January - less than half the rate of increase a year earlier. Non-food online penetration rose to 30.6% in January from 29.5% a year earlier.
The figures show little sign of a bounce for retailers from the Conservatives' general election victory, which reduced political uncertainty and ensured that the UK left the European Union at the end of January. Wages have also been rising faster than prices after many years of declining real incomes.
Helen Dickinson, the BRC's chief executive, said: "Recent political uncertainty and a decade of austerity appear to have ingrained a more thrifty approach to shopping among consumers. Furthermore, as sustainability continues to rise up the agenda, many customers are switching to more environmentally friendly products or simply choosing to buy less. These effects are not just limited to the high street as growth in online purchases also slowed."
Dickinson said weak consumer demand and rising costs were squeezing retailers' profit margins. She called on the government to reduce business rates and other costs to prevent further closures and preserve jobs.