Overseas based landlords in UK down 50% since 2010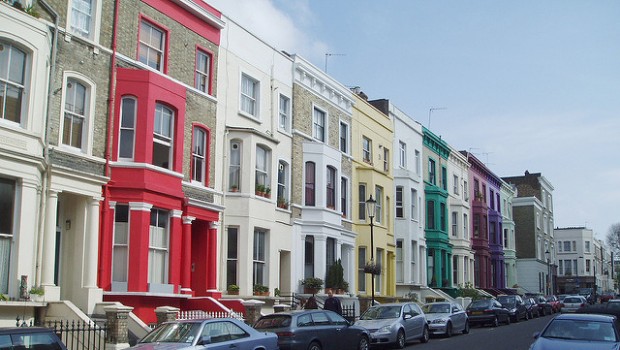 The proportion of homes in the UK let by international investors has halved since 2010, although in London the number is on the rise.
The proportion of international based landlords in Great Britain fell to a record low of 6% in the first half of 2018, estate agent Hamptons revealed in its international monthly lettings index, with the ratio of overseas owners down from the 13% recorded in 2010.
Nevertheless, London has seen a pick-up in international based investors this year. The proportion of homes peaked at 20% in the second half of 2011, but fell to 7% in H2 2017. In the first half of 2018, the capital's proportion of homes owned by an overseas landlord climbed to 12%.
London remains the place with the highest proportion in the country with 12% whereas the East Midlands has the lowest with 3%.
Almost half of the overseas landlords are from Western Europe (44%), followed by Australasia (16%) and North America (14%), with Middle Eastern landlords accounting for nearly one in ten (9%) international landlords.
In London, 30% of international landlords are based in Western Europe followed by one in five from Asia.
Aneisha Beveridge, analyst at Hamptons International, said: "The proportion of homes let by an overseas based investor has halved in the last eight years. Higher stamp duty and annual tax on enveloped dwellings (ATED) combined with a steady increase in foreign investors' tax bills has led to a decline in foreign investment in buy-to-let."