Organic food and drink sales rise by 4.5% in 2019 to £2.45bn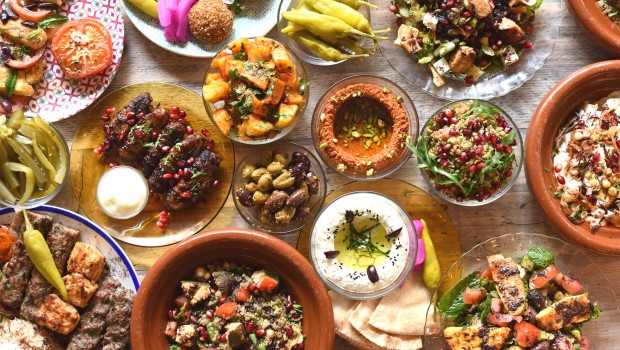 Organic food and drink sales rose by 4.5% in 2019 setting a new record of £2.45bn, fuelled by strong growth online and in home delivery.
2019 marked the eighth consecutive year that the sector grew, with turnover seen possibly hitting £2.5bn by the end of 2020, revealed the latest figures by the Soil Association.
The Organic Market 2020 report showed that overall households spend an estimated £200m a month now on organic food and drink.
Independent retailers experienced a 6.5% uplift in sales but the ones who benefited the most from the rise in sales of organic products were online retail and home delivery establishments, whose sales grew by 11.2%.
According to the Soil Association, organic wine was the "big winner", with revenues soaring by nearly 50%.
On average, more than £1.0m is now spent each week on organic wine in the UK, with total sales worth around £50.0m.
The report claimed that larger retailers mirrored the discount retailers in extending their ranges of organic wines last year, with "great success".
Supermarket sales of organic food and drink increased again in 2019, up 2.5%.
Supermarkets' share of the UK organic market fell by 1% last year to 64.6%. As well as wine, organic poultry and egg sales also saw a marked rise of over 12%.
Clare McDermott, business development director at Soil Association Certification, said 2020 would be a "tipping point" where organic becomes the "go to choice" for eco-conscious consumers.
She added: "With the climate crisis and British farming dominating the headlines, organic is more relevant than ever as a way for shoppers looking for simple choices to reduce their environmental impact