Ofgem to answer MPs over role in blackout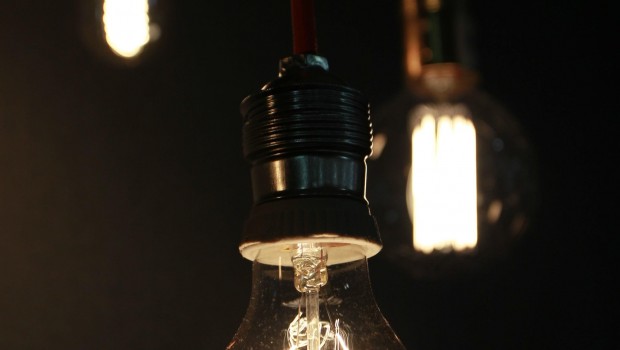 UK energy regulator Ofgem will face a committee of MPs to answer questions over the blackout in August and its role in the matter.
According to the Guardian, official documents dating from a decade ago show that Ofgem had long known that new safeguards for blackouts were needed.
MPs were concerned that Ofgem might not have done enough to update the regulations which might have prevented August's disruption, when an unexpected shutdown of a gas power station and a windfarm last month triggered a domino effect of mini-outages.
These records reportedly showed that in 2009 the regulator already knew that thousands of small power stations may have "over sensitive" shutdown settings which are a huge risk to the energy system.
The business, energy and industrial strategy (BEIS) committee expects to hold the evidence hearing soon after parliament returns from prorogation in October.
Rachel Reeves, the chair of the committee, said: "Keeping the lights on and the country running is an essential job of government, and the business, energy and industrial strategy committee plans on pressing Ofgem, as well as ministers and the National Grid, to find out what went wrong."
Reeves also said that the committee planned to "make sure that lessons have been learned" and that Ofgem is doing enough "to ensure the future resilience of the UK's electricity grid, particularly given the changes coming about from the transition to a low-carbon energy system."