Ofgem raises energy price cap to £4,279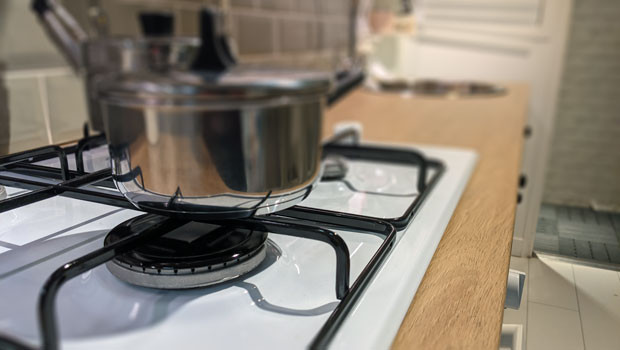 Energy industry watchdog Ofgem revealed on Thursday that its price cap will hit £4,279 from January but vowed that UK households would be protected by Downing Street's emergency intervention to put a ceiling on bills.
Ofgem stated its cap will rise by £730 for the first quarter of 2023. However, Westminster's energy price guarantee will limit typical household bills to £2,500 - much less than the £4,200 expected by analysts.
The Ofgem cap was increased to 67.0p per kilowatt hour for electricity and 17.0p p/kWh for gas, while the government cap will be in place until April 2023, when the threshold will be raised to £3,000.
Reporting by Iain Gilbert at Sharecast.com