Mortgage holidays surge to 1.2m as crisis strains budgets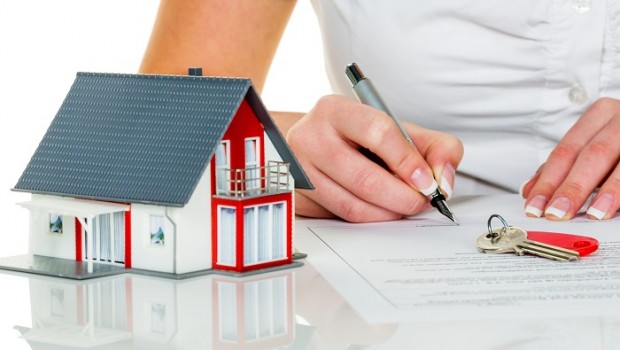 Payments have been suspended on more than 1.2m UK mortgages for borrowers whose finances are under strain in the Covid-19 crisis, industry figures showed.
One in nine mortgages are subject to a payment holiday after 61,000 payment holidays were approved each day in two weeks to 8 April, the UK Finance trade body said.
The average monthly suspended interest payment is £260 a month after the number of mortgage holidays more than tripled from 392,130 to 1.24m in a fortnight.
Borrowers rushed to claim mortgage holidays after lenders responded to a Financial Conduct Authority's instruction to suspend payments for households with budgets under pressure. The near-shutdown of the economy has left many people without work either claiming benefit or waiting for government payments to support wages.
Stephen Jones, chief executive of UK finance, said: "The industry has pulled out all the stops in recent weeks to give an unprecedented number of customers a payment holiday, and we stand ready to help more over the coming months. We understand that the current crisis is having a significant impact on household finances for people across the country."
Jones said a payment holiday was not always the best option for borrowers and encouraged mortgage customers to discuss options with their lenders. Interest is still charged during a mortgage holiday, meaning the shortfall has to be paid off later.