Inflation eases in early sign of downward pressure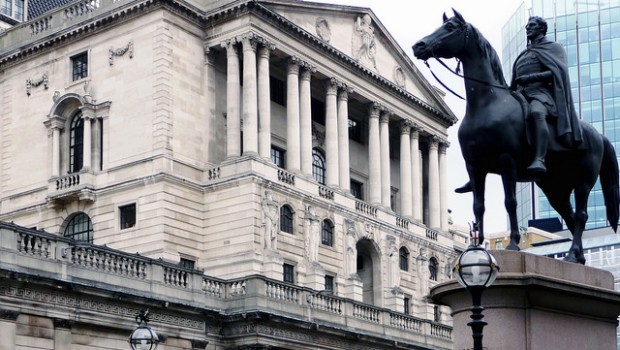 Inflation edged down to 1.7% in February in a harbinger of extreme downward pressure on prices caused by the Covid-19 crisis.
The annual rate of consumer price inflation fell as expected from 1.8% the previous month, led by fuel prices. The core rate of inflation, excluding food and drink, tobacco and energy, rose slightly to 1.7% from 1.6%, the Office for National Statistics said.
Prices were collected on 18 February before the coronavirus outbreak became a global crisis. Crude oil prices have more than halved since early March and many industries have been hit by government lockdowns and reductions in travel.
Ruth Gregory, senior UK economist at Capital Economics, said: "The drop in CPI inflation is a small sign of things to come. The precipitous drop in global oil prices will quickly feed through to a collapse in fuel prices … The coronavirus crisis will also reduce core goods and services inflation, with the earliest effects likely to show up in the travel and tourism industries."
Gregory said food prices could rise because of demand from households stockpiling but that she expected inflation to drop to 1% in the middle of 2020 – half the Bank of England's target – and average 1.2% for two years.
The BoE cut interest rates to a record low of 0.1% in March in an attempt to support the economy during the coronavirus crisis. With consumer prices heading down the monetary policy committee has space to take further measures to ease pressure on businesses and consumers.
Samuel Tombs, chief UK economist at Pantheon Macroeconomics, said: "The inflation outlook likely will not dissuade the MPC from ramping up its asset purchase programme or considering unconventional stimulus measures if its recent salvo falls short," he said.