Government must share blame over nuclear clean-up contract failure, say MPs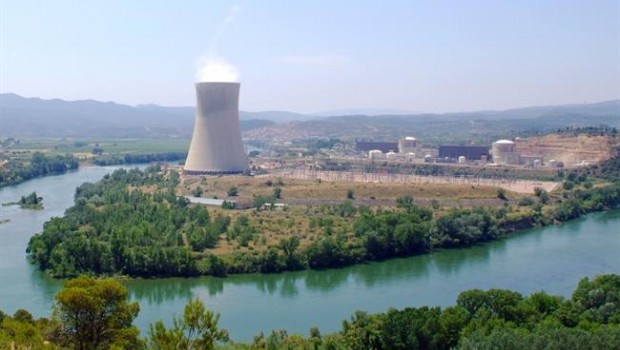 The UK government has been accused of being partly to blame for shortfalls on a nuclear clean-up contract that wound up costing taxpayers as much as £122m in legal expenses.
In a report into the contract to clean up the Magnox nuclear reactor and research sites, The Public Accounts Committee (PAC) accused the Nuclear Decommissioning Authority (NDA) of failing to procure and manage the contract, which it also found had been awarded to the wrong bidder.
The NDA ran a procurement exercise between 2012 and 2014, awarding the 14-year contract for services to decommission 12 sites (two nuclear sites and 10 Magnox sites) to Cavendish Fluor Partnership (CFP) .
But it was later taken to court by another bidder for wrongly deciding the outcome of the overly complicated procurement process.
The £6.1bn deal was finally aborted roughly a year ago, after the contract award to CFP was bungled, with the NDA settling legal claims of £122m, which taxpayers had to cover.
Now, the PAC has said that Westminster should also share part of the blame for this mistake after having authorised the NDA's approach.
Geoffrey Clifton-Brown, deputy chairman of the PAC, said: "The Nuclear Decommissioning Authority is entrusted with some of the most important work affecting health and safety matters in the nuclear industry but this sorry affair casts serious doubt on its ability to perform its role effectively.
"It is wholly unacceptable that some details of what took place should remain so murky – not least the NDA's inability to fully account for some £500m of taxpayers' money paid to its previous contractor.
"Central government is also culpable. Having signed off the NDA's needlessly complicated procurement plan, it then failed in its duty to taxpayers as issues emerged and costs grew."