German trade surplus improves but progress slow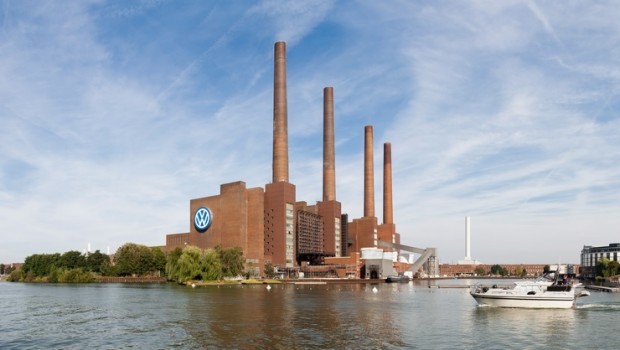 Germany's trade surplus improved as expected in May but exports remained well below pre-Covid-19 levels as large trading partners continued with restrictions on economic activity.
The headline trade surplus for Europe's biggest economy increased to €7.1bn from €3.6bn in April, Destatis figures showed. May's figure was broadly in line with economists' average forecast of €7bn.
Exports rose 9% to €80.3bn from the previous month but were 29.7% lower than a year earlier, reflecting the plunge during the peak of Covid-19 lockdowns. Imports rose by a tepid 3.5% to €73.2bn from April and were down 21.7% from a year earlier.
Claus Vistesen, chief eurozone economist at Pantheon Macroeconomics, said the figures showed the recovery beginning but that progress was slow.
"These are disappointing headlines, but [there is] no need to panic," Vistesen said. "Many of Germany's largest trading partners were still partially, or fully, locked down in May. In that light, today's somewhat modest rebound in exports and imports, compared to the extremely low base from March and April, isn't a catastrophe."
Exports to China fell 12.7% to €7.2bn from a year earlier but exports to the US dropped 36.5% to €6.5bn and exports to the UK plunged by 46.9% to €3.5bn. The declines reflected how badly each country was affected by the Covid-19 crisis in May.