EU-UK trade talks set to extend into following week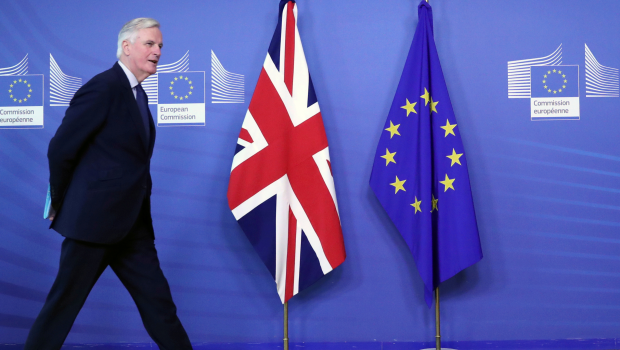 Britain and the European Union are likely to miss the mid-November deadline to close a post-Brexit trade deal but the two sides have signalled that they will continue.
Talks are however scheduled to continue in London over the remainder of the week, Reuters reported on Wednesday.
With the transition period coming to an end at the start of 2021, trade rules are set to change but it is still unclear how.
Both sides are still pushing for an agreement and EU sources told Reuters that they now expect negotiators to come up with an agreed text in the middle of next week, unless talks collapse or there is a breakthrough earlier.
"The real cut-off point is late next week," said one EU diplomat who follows Brexit in EU hub Brussels.
The outstanding issues that have negotiations in a rut include fishing quotas and fair competition for companies including rules on state aid, and the process for settling trade disputes in the future.
However, according to Bloomberg, officials close to the talks say that progress has been made this week and the decision to extend negotiations should be interpreted as a positive signal from both sides.
Yet the clock is running down, among other things because European parliamentarians want to scrutinise the text before putting it to a vote at their last plenary session which is due to begin on 14 December.