Energy boss warns of volatile gas prices after rig closure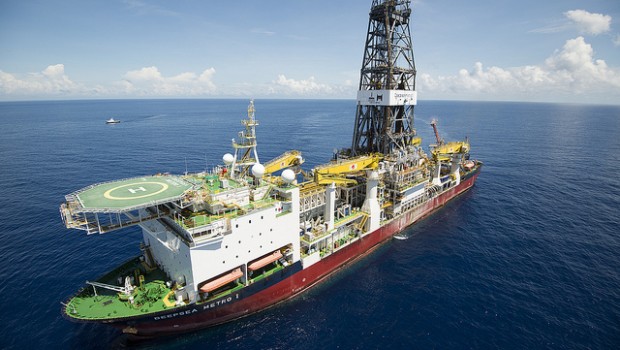 Gas prices are set for increased volatility heading into winter after the closure of a major storage facility off the east coast of England, the CEO of a key energy alliance group has said.
Centrica announced in June that it would be permanently closing Rough, a major facility used in the extraction and storage of gas.
Mike Foster, chief executive of the Energy and Utilities Alliance, a not-for-profit trade association, said the decision to close Rough would affect prices in the lead up to the cold season.
"The closure of Britain's largest storage site for natural gas gets rid of a vital supply buffer which allowed us to reduce reliance on gas imports. This almost certainly means greater volatility for gas prices this winter," Foster said.
More clarity needs to be brought to the UK gas market as it becomes the primary source of fuel for electricity generation, Foster added.
"Suitable gas storage solutions are vital to ensuring energy security, providing a certainty of delivery despite the vagaries of the global gas market and helping to facilitate the efficient operation of the UK energy market."