Confidence in UK economy slumps as costs rise - IoD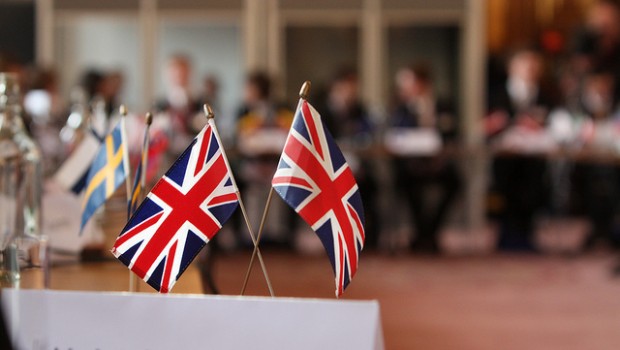 Company directors' confidence in the UK economy has plummeted, according to a survey published on Friday, as costs continue to mount.
The Institute of Directors' Economic Confidence Index slid to -1% in September from highs of 27% in June and 22% in July. It is the first time the index recorded a negative score since January 2021, at the start of the third national lockdown.
The survey found that 75% of respondents expected costs to be higher in the coming year than they were in the previous 12 months, while 61% anticipated wages would also rise.
But only 57% of respondents expected revenues to rise, while 20% thought they would be static and 21% predicted they would fall.
Kitty Ussher, chief economist at the IoD, said: "The business environment has deteriorated dramatically in recent weeks. Following a period of optimism in the early summer, people running small and medium-sized businesses across the UK are now far less certain about the overall economic situation.
"A higher proportion of our members expect costs to rise in the next year than expect revenues to rise. This is not helped by the government's recent decision to raise employers' National Insurance contributions, which acts as a disincentive to hire just when the furlough scheme is ending."
The IoD surveyed 635 of its members between 13 and 27 September. The survey has been traditionally carried out in most months with occasional omissions, such as May and August this year. From October, however, the survey will occur on a monthly basis, with the findings published on the first day of the month.