City lawyers warn Corbyn's energy nationalisation plans could break EU law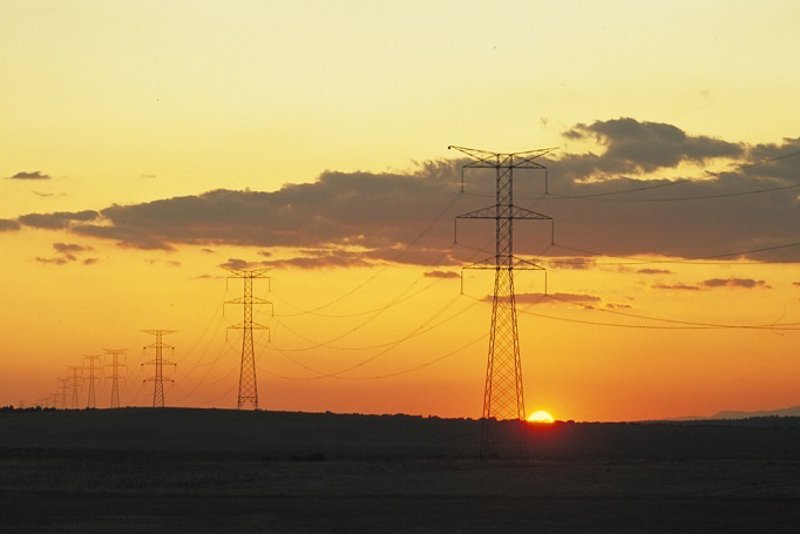 City lawyers said on Thursday that Labour's plans to take parts of the energy industry under public control would breach European Union laws that guard companies against government takeovers.
According to the Guardian, the EU rules mean a Labour government could face rising costs or a legal battle in European courts over plans to pay a discount to nationalise energy networks and the big six energy suppliers.
The party intends to renationalise energy networks at below market prices by taking into account the "asset stripping and profiteering" since privatisation in the 1980s.
Labour claims that it wants to aid customers by eliminating "rip off" costs and poor customer service and has defended the need to nationalise water, energy, rail and BT's broadband network.
Law firm Clifford Chance believes the EU's energy charter treaty (ECT) would force the party to offer compensation at a "fair market value".
The ECT would apply to a third of the UK's energy network companies and British companies not covered by the ECT had already set up offshore holdings in order to be able to apply for similar bilateral agreements with tax havens.
One City source told the Guardian that companies representing half the total value of the water industry, which is first in line for nationalisation under a Labour government, have also followed suit.