CBI chief: 'Every day without a Brexit deal is corrosive for UK business'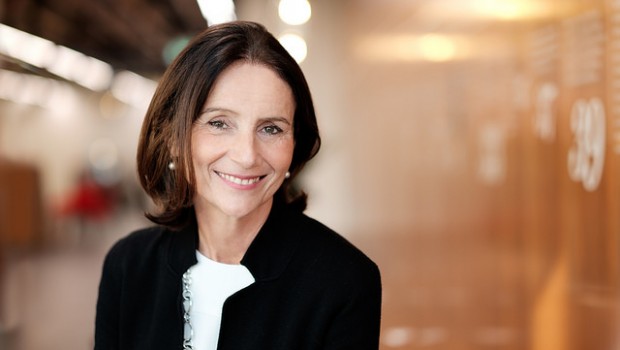 Carolyn Fairbairn, the chair of the country's largest business lobby, urged MPs to do whatever it takes to resolve the Brexit "gridlock".
In an address to business leaders in London, Fairbairn said businesses have suffered a "crushing disaster" because of the continued uncertainty over Brexit. She also warned that investor confidence was at its lowest since the financial crash a decade ago.
According to the head of the Confederation of British Industry, the uncertainty in negotiations is a "paralysis" that harms the UK economy as "every day without a deal is corrosive".
She added that stockpiling is at its highest levels since the 1950s, with businesses sinking hundreds of millions into contingency plans with "no upside".
Fairbairn urged the government and other political parties involved in the Brexit mess to stop avoiding responsibilities and solve it, warning that if the talks between the Conservative and the Labour party failed, Theresa May must move to the next stage of negotiations fast.
"Business needs pace, decisions, leadership, measured in days and weeks, not months and years," Fairbairn said.
Many businesses have already moved their bases out of London and turned to places such as France, Germany, the Netherlands, Luxembourg and Ireland, harming the UK economy and with thousands of workers potentially being laid off if the firms relocate.
Her warning came after on Thursday Theresa May announced she would set out the timetable for her departure following another vote on her Brexit withdrawal deal in early June.