CBI accuses Ofgem of not prioritising climate emergency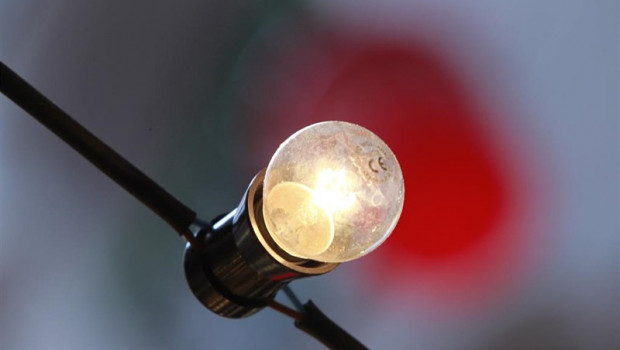 UK energy regulator Ofgem was on Monday accused by a leading business lobby group of failing include climate change when considering policy goals.
The Confederation of British Industry (CBI) said Ofgem was relying on an outdated policy mandate to regulate the industry and set price controls, adding that it had already sent "negative signals" to investors by failing to prioritise the government's climate agenda when it sets new rules.
"We believe that Ofgem should be supported with new statutory duties to enable prioritisation of decisions that promote clean growth and progress towards net zero, alongside fair competition and value for money to consumers," a CBI spokesman said on Monday.
"It would be very good for the regulator, and indeed for the government, to make it explicit that achieving net zero is within the regulator's basket of aims," he said.
Alan Whitehead, the shadow energy minister, said: "I've repeatedly asked the government to implement its own legislation to get this done but, contrary to all reason, they have declined.
"Renewable energy is central to the climate change challenge but Ofgem has not had a statutory obligation to promote the clean green power they've been asking for."
On the other hand an Ofgem spokesman said the regulator had "never been issued a strategy and policy statement" from the Energy Act and added that a mandate was "a matter for government".
Chris Skidmore, the interim energy minister, claimed there "is no obligation" for the government to update Ofgem's mandate.