UK economic sentiment hits post-election five-month high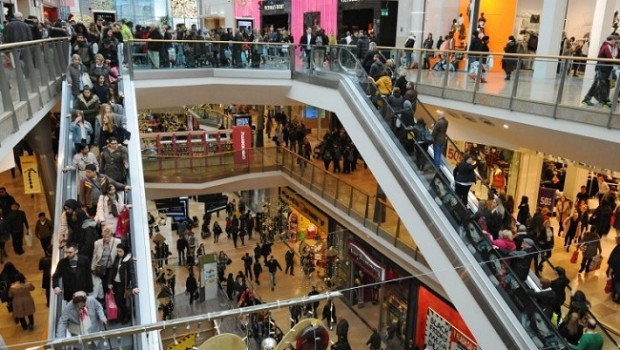 UK economic confidence strengthened to a five-month high in January, led by services, after the Conservatives' general election victory eased political uncertainty.
The European Commission's monthly survey of business and consumer confidence showed the UK's score rising to 91.5 from 88.2 in December.
Services, which make up about 80% of the UK economy, strengthened to a one-year high of -4.9 from -15.7. Industrial confidence improved but only slightly. Retail sentiment weakened.
The UK's rebound was the main factor behind a rise in confidence for the wider EU with Britain about to leave the trading zone. The EU survey provides an insight into Britain's performance before the UK data is published.
Andrew Wishart, UK economist at Capital Economics, said: "The European Commission's Economic Sentiment Indicator (ESI) confirmed … that sentiment in the services sector improved markedly after the election, but that the manufacturing sector continues to struggle. Overall, while the industrial and retail sectors are lagging, the survey backs up the flash PMIs in suggesting that the economy has turned a corner."