Business leaders demand details on Irish Sea border checks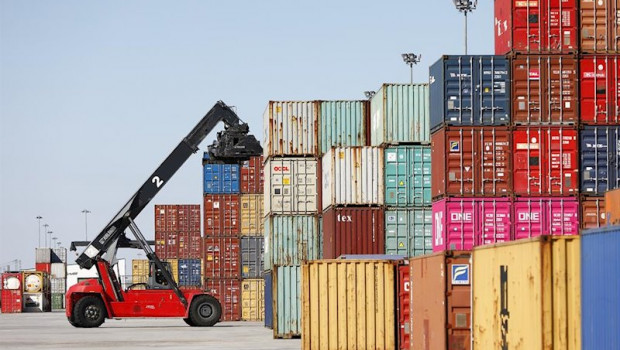 Business leaders in Northern Ireland are calling for more clarity on the details regarding the future customs checks on the Irish Sea Border and for a six month delay.
The Brexit checks in the Irish Sea that were revealed in a late admission by Prime Minister Boris Johnson and, because he is legally obliged to implement them, has left business groups no time to prepare for the December deadline.
Business groups in NI also hit out at Downing Street for refusing to discuss the plans in detail with the people who will be affected by them. They urged Michael Gove, the minister in charge of implementing the withdrawal Brexit agreement to acknowledge the issue.
They warned Northern Ireland businesses will go to the wall unless they are given more time by the UK and the EU to set themselves up for the unprecedented changes to the way they trade with Britain.
"The level of engagement we have with the UK government across a raft of policy areas is really good. But when it comes to this Brexit issue, it's really locked down and controlled. There is no real defined engagement from them," said Stephen Kelly, chief executive of Manufacturing Northern Ireland.
He said engagement levels were worse than during Theresa May's time in power and were completely "unacceptable" as the Northern Ireland protocol kicks in on 1 January whether there is a trade deal or not.
"The current approach is very much 'hold it tight and don't be telling anyone anything unless they really have to hear it'. It isn't acceptable … it isn't appropriate. At the end of the day, we are the only people that will deliver this Brexit thing. We're the ones that will be asked to make this a success," said Kelly.
Stormont's agriculture and environment committee was told that detailed planning work had only been able to start on 27 May, the day after the UK government published its view on how the Northern Ireland protocol would work.
The checks will involve new checks and controls on goods entering NI from GB, but the precise details are still to be negotiated by the UK and EU.