British homes to face £43bn drop in disposable income over the spring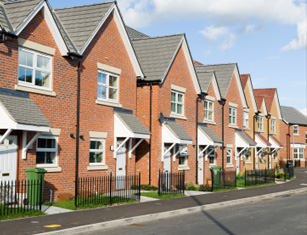 UK households will have around £43bn less cash to spend on essentials between April and June as the coronavirus crisis hits the national economy and sends the country into recession.
British households will see a 17% drop in disposable income over the second quarter of the year according to analysis from the Centre for Economics and Business Research.
That could amount to a monthly shortfall of £515 per household as many workers lose their jobs or are placed on furlough as a result of what CEBR predicted would be the deepest recession since the 2007 financial crisis.
It also predicted that unemployment would double as businesses were hit by lack of sales and closures due to the lockdown.
The Office for Budget Responsibility had already estimated that up to 2.1m people could lose their jobs over the three months to June.
Around 950,000 people had already applied for universal credit between March 16 and 31 – nearly ten times more than in a typical fortnight before Covid-19.
The government said it will pay 80% of the wages of staff who are temporarily laid off due to the coronavirus pandemic until at least the end of June.