Brexit uncertainty could delay next rate hike, McCafferty says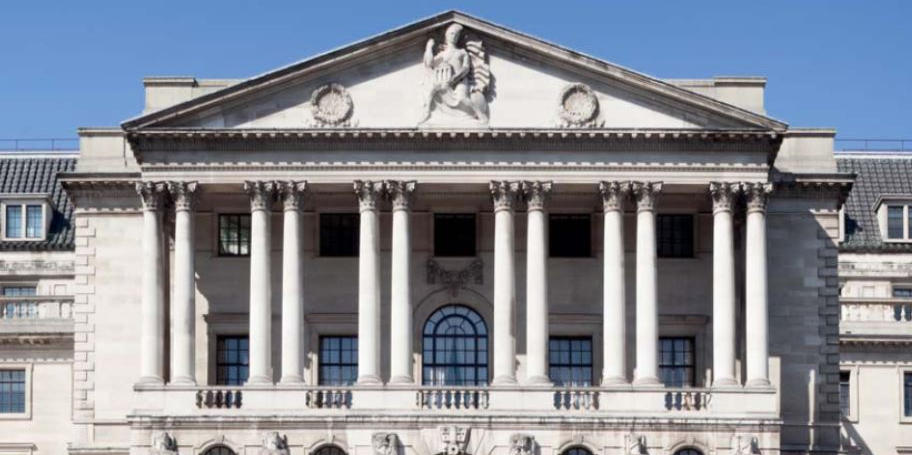 Brexit's approach and its potential negative impact in confidence may knock test the Bank of England's rate hike plans, a top official said.
In remarks to LBC Radio, the Monetary Policy Committee's Ian McCafferty said there was a great deal of uncertainty at the moment, although the global economy was holding up better than forecast six or 12 months ago.
Hence, rate-setters would be watching the data and making their decisions on a month by month basis.
According to LBC Radio, and in response to a query from the presenter about whether or not the BoE was not being excessively gloomy, McCafferty said: "Given the very supportive monetary conditions which are still in place across the piece and the growth in confidence, you'd normally expect to see business investment growing by double-digit growth per annum.
"We're currently growing at about 4%."