Brexit talks conclude early, EU says deal still possible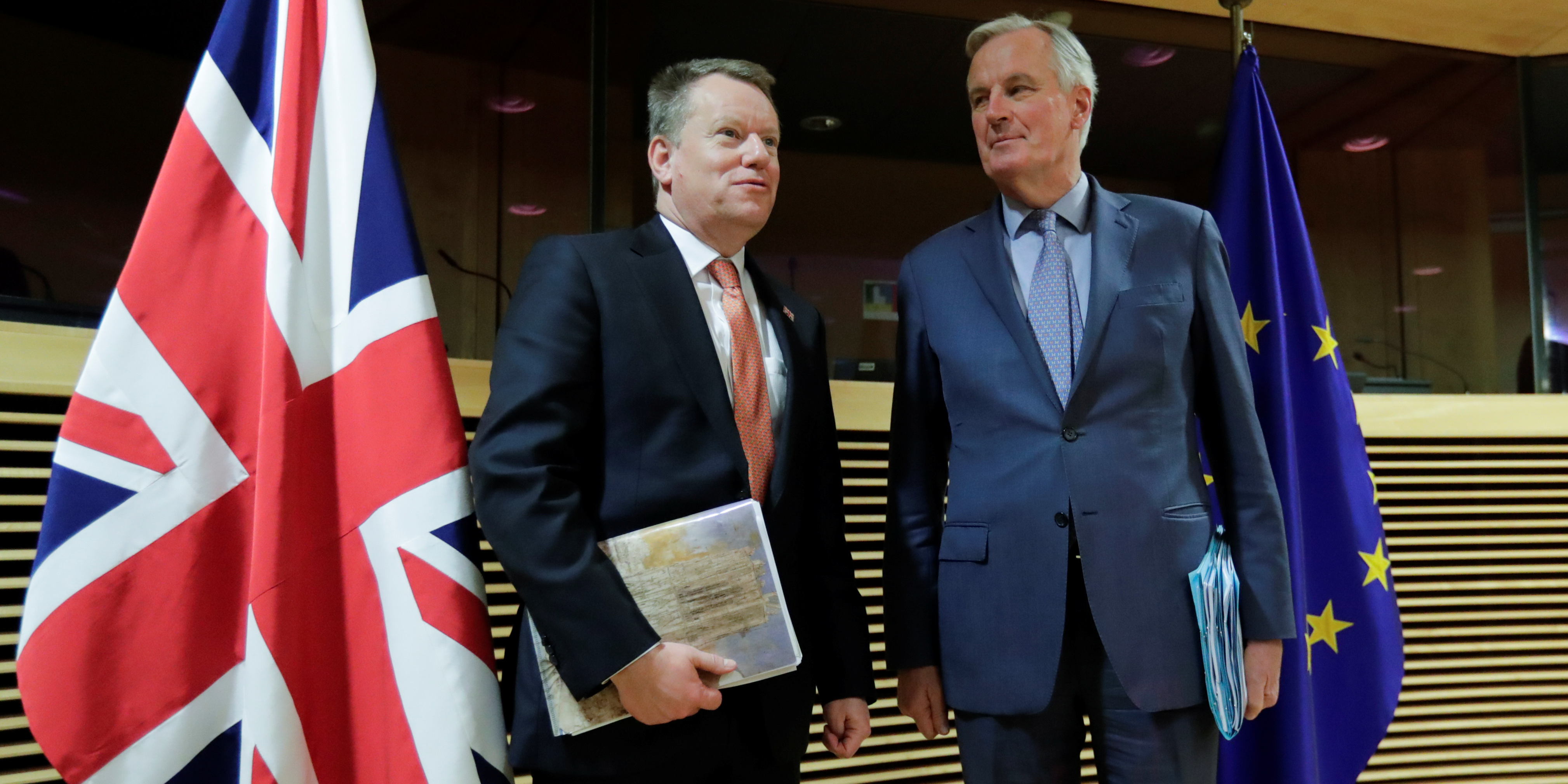 Trade talks between Westminster and Brussels ended a day earlier than expected this week with substantial differences between the two capitals remaining on many issues.
The extent to which the UK would remain bound by European Union laws, the role of the European Court of Justice post-Brexit, fishing rights and the so-called 'level playing field' all still remained to be resolved.
David Frost for the UK and his EU counterpart, Michel Barnier, had been scheduled to meet on Friday.
Instead, the UK government said that "The negotiations have been comprehensive and useful.
"But they have also underlined the significant differences that still remain between us on a number of important issues."
For his part, Barnier said he believed that an agreement was possible, but added that the EU expects "its positions to be better understood and respected in order to reach an agreement."
The negotiations were set to resume during the following week in the UK.
Commenting on what they believed was the most likely end-game, Kallum Pickering and Holger Schmieding at Berenberg argued that there was an approximately 60.0% probability that a "disorderly hard exit" could be avoided.
"Despite signs of progress, we still do not expect a deal in time for the year-end. Instead, we expect the two sides to agree on some modest stopgap measures in order to prevent a disorderly hard exit. We put a 60% probability on this outcome.
"Instead of one big cliff edge, where the UK-EU economic relationship suddenly shifts from open single market rules to the much more restrictive World Trade Organisation rules for trade, we expect the two sides to see to it that the switch occurs in a series of smaller steps."