BoE's Vlieghe makes case for negative rates if more stimulus is needed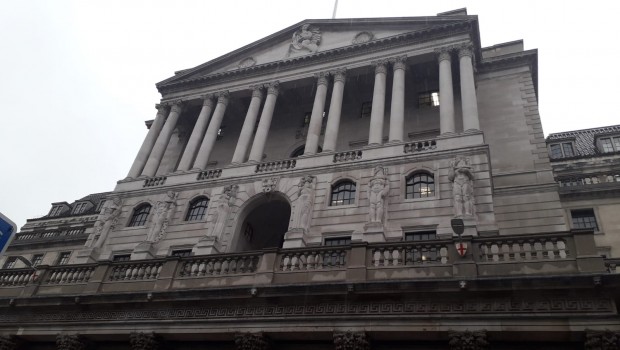 A top Bank of England official will make the case for moving to negative interest rates if necessary.
In prepared remarks for a speech next week, Monetary Policy Committee member, Gertjan Vlieghe, underscored the need to look beyond quantitative easing given that interest rates were already "very low".
"Should market functioning deteriorate again, of course the MPC will not hesitate to accelerate the buying pace again, if that is appropriate," Vlieghe said.
"Absent such a deterioration, and with long-term interest rates already very low, we need to look for tools other than QE to deliver further stimulus if required."
Some market commentary argued that his remarks were somewhat odds with those of fellow MPC member, Deputy Governor, Dave Ramsden, who had argued the week before that there was room for more QE if needed.
Ramsden had also labeled QE as "tried and tested".
In particular, Vlieghe emphasised that negative interest rates should be favoured in case of persistent unemployment.
Nonetheless, he added that should the UK economy progress in line with Bank's latest projections, then "no further monetary stimulus is required."