Bank Rate might be headed towards zero in 'no deal' Brexit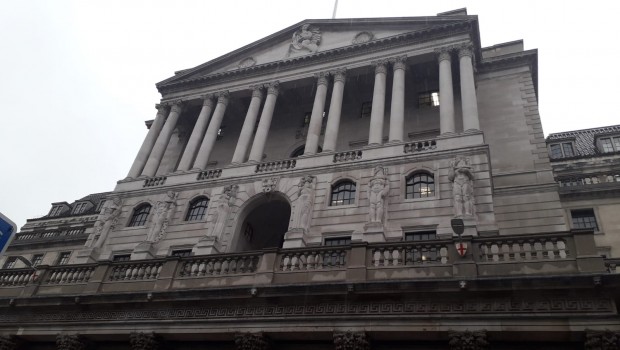 Bank Rate might be headed towards zero in case of a no-deal Brexit, a top Bank of England official said at the end of the week.
Speaking at Thomson Reuters in London, the Monetary Policy Committee's Gertjan Vlieghe argued in favour of BoE policymakers shifting towards the communications strategy of other central banks by providing its own forecasts for official interest rates instead of basing them on interest rate futures in financial markets.
Case in point, on Friday he offered his own projections on where Bank Rate might be headed under various scenarios for the UK's exit from the European Union.
Should Britain leave the bloc without a deal in place, then Bank Rate would likely be slashed towards the effective lower bound close to zero, he said.
Significantly, he also said that "it is highly uncertain when I would want to reverse these interest rate cuts."
On the other hand, were the country to clinch a deal with Brussels, Bank Rate would most probably be hiked to 1.75% in thre years' time, versus 0.75% at the time of his speech.
Delay in Brexit beyond 31 October meanwhile would likely result in an intermediate path for interest rates between those two alternatives.
A fourth possibility was a chain of successive 'cliff-edges' by which Brexit was postponed on multiple occasions.
In that case, interest rates might move lower should the global economy weaken.
"That's a situation that is very negative in terms of the impact of uncertainty on business investment."