Bags for life strong cause for rising plastic pollution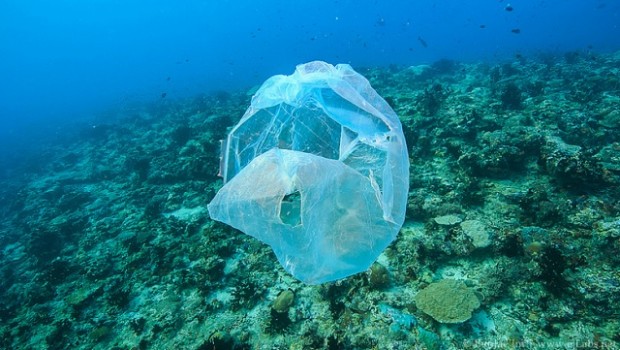 Plastic "bags for life" are one of the chief causes of rising plastic pollution despite having long been billed as a possible solution.
According to the Environmental Investigation Agency, so-called bags for life should be more expensive or even banned in the wake of data from grocers themselves showing a surge in their plastic packaging footprint.
The agency is therefore calling for the bags cost to be raised to 70.0p or more in order to rein in demand.
In 2018, supermarkets put an estimated 903,000 tonnes of plastic packaging onto the market, marking an increase of 17,000 tonnes on the 2017 footprint. That was partly due to the 26% jump in sales of bags for life to 1.5bn, for a whopping 54 bags per household.
Not surprisingly, seven out of the top 10 grocers enlarged their plastic footprint that year when compared to the year before.
Juliet Phillips, an ocean campaigner at EIA, told the Guardian: "It's shocking to see that despite unprecedented awareness of the pollution crisis, the amount of single-use plastic used by the UK's biggest supermarkets has actually increased in the past year.
"Grocery retailers need to tighten up targets to drive real reductions in single-use packaging and items. We need to address our throwaway culture at root through systems change, not materials change – substituting one single-use material for another is not the solution."
The report also praised innovations like Waitrose's experiment with refillables at its Oxford store for items such as pasta and grains, coffee, frozen fruit, beer, wine and cleaning products.
"Feedback to date has been overwhelmingly positive. Analysis from the 11-week trial has provided 'confidence that the concept can be a success elsewhere' and the company is now rolling out the concept to three additional stores."