Robinhood aiming for $35bn IPO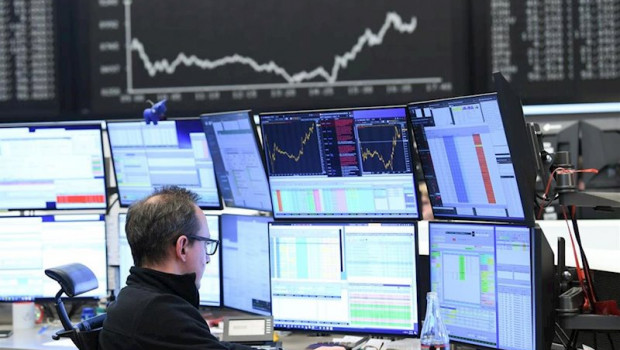 Robinhood is aiming to raise as much as $2.3bn via an initial public offering that could value the Stock trading app at as much as $35bn.
The shares, which were set to be priced at between $38-42, would trade under the ticker "HOOD".
In 2020, Robinhood turned a small profit on the back of a 245% jump in revenues to $959m.
Co-founders Vlad Tenev and Baiju Bhatt were reportedly planning to sell 2.6m shares and the company itself another 52.4m.
After their sale, Tenev and Bhatt will each control 7.9% of the firm and 26.2% and 39.0% of the voting rights, respectively.
Nevertheless, the company was not with its detractors, with some observers arguing that its practice of routing transactions to high-speed traders in exchange for revenues resulted a 'conflict of interest'.
Neither was the firm without its legal woes.
At the end of June, watchdog FINRA levied a fine of $70m on Robinhood after finding "systemic supervisory failures" and accused the company of giving investors "false or misleading" information going as far back as September 2016.