Payments platform Eurowag plots London IPO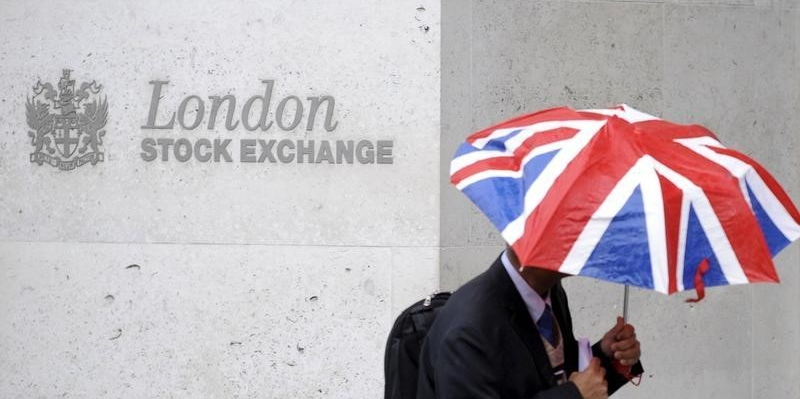 Eurowag is planning to float on the London Stock Exchange's main market with the aim of raising roughly €200m of fresh capital to support its expansion plans.
The payments and mobility platform, which was focused on the commercial road transportation market, said that it would target "certain" institutional investors.
Existing Eurowag shareholders were set sell some of their shares alongside too.
"With an experienced management team and a loyal and growing customer base, Eurowag is well positioned to continue its growth trajectory - expanding within its existing markets, growing into new geographies in Europe, and accelerating the digitalisation of the commercial road transportation industry," Paul Manduca, Eurowag's chairman, said.
The company's payment solutions business, which included energy payments, spanned approximately 15,500 acceptance points in 30 European countries and toll payments in 23 countries.
Its mobility solutions arm meanwhile offered tax refund, fleet management, smart routing and other services to Europe's highly-fragmented road transportation market.
CRT trucks generated an estimated €10bn in net revenues across core energy and card payments, toll, tax, and other CRT market solutions, the company said.
Eurowag also projected that the serviceable addressable market had the potential to grow significantly in the future, reaching a range of €25-40bn on the back of digital disruption over the long-term.
A free float of at least 25% of the company's issued share capital was being targeted with a further 15% of its equity to be made available as part of an over-allotment option.
Citigroup and Morgan Stanley were selected as the joint global coordinators and bookrunners for the initial public offering.