Kazakh lender Kaspi.kz dusts off plans for London IPO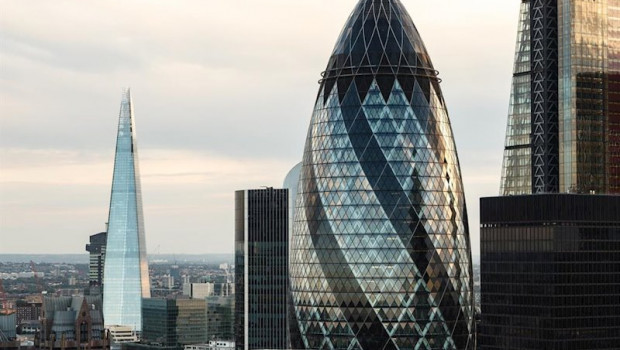 Kaspi.kz is planning to float in the UK more than a decade after the Great Financial Crisis scuppered its previous attempt to list on the London Stock Exchange.
The Kazhak outfit, which is backed by Goldman Sachs, has seen its business boosted as Covid-19 lockdowns pushed clients online for their purchases and banking.
Over the past year, use of its mobile app had rocketed by 72% to 7.8m users and net income had risen by half to roughly $286m.
According to the firm, it was now the largest digital retailer, by transaction value, and consumer lender in the central asian country.
A successful float would mark the first by a lender in London since 2007.
Kaspi.kz's four owners would cash in part of their holdings as part of initial public offering, including US investor Michael Calvey's Baring Vostok Capital Partners.
Goldman had a 4% stake in the lender.
Morgan Stanley and Citigroup had won the mandate to act as global coordinators with Renaissance Capital selected as joint bookrunner.