US open: Stocks under pressure as investors digest Fedspeak, cautious analyst comments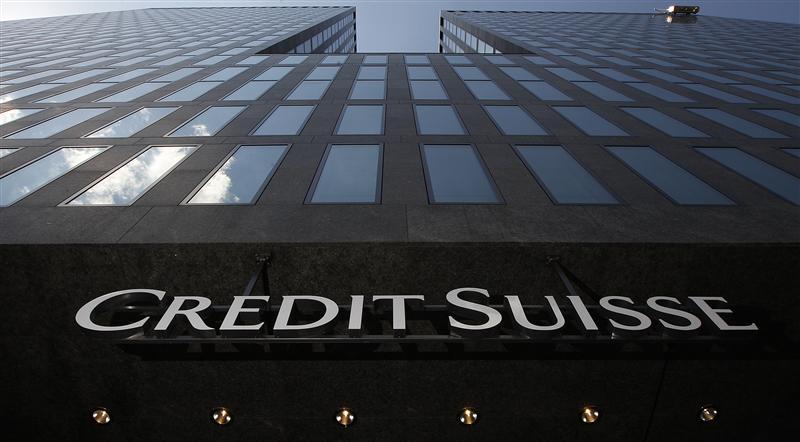 Trading on Wall Street got off to a poor start after a top Federal Reserve official made the case for a prompt withdrawal of the central bank's emergency bond purchases.
In an interview with the Financial Times, the president of the Federal Reserve Bank of St. Louis, James Bullard, dismissed concerns about a slowdown in hiring and said the Fed would start tapering those bond purchases before the end of 2021.
He also favoured ending tapering by the end of March 2022 to give the Fed "optionality" to raise interest rates and because of the "incipient housing bubble".
Against that backdrop, as of 1541 BST, the Dow Jones Industrials was trading down by 0.37% or 122.54 points to 34,970.22, alongside a 0.44% or 21.19 point decline for the S&P 500 to 4,499.43.
On a related note, Andrew Garthwaite, Credit Suisse's chief equity strategist, reiterated his "small underweight" (but with a small overweight for US Tech) on US equities.
He said that they tended to perform worst when the cost of high-yield debt rose, the US had the lowest operational leverage, tax and regulatory risk seemed higher than in Europe and Japan, and valuations (excluding TMT stocks) were "extreme".
Continuing with the central bank theme, later on Wednesday, the Fed was set to release its Beige Book, a compilation of anecdotal evidence on the economy from across the 12 Fed districts published roughly a fortnight before each policy meeting.
The presidents of the Federal Reserve Banks of New York and Dallas were also scheduled to make public remarks at 1810 BST and around midnight, respectively.
On the corporate side of things, another raft of mergers and acquisitions news was in the spotlight.
Kadmon Holdings's shares rocketed 73% after French drugs giant Sanofi said it would buy the US biopharma outfit at an enterprise value of $1.9bn.
Vertiv announced the acquisition of E&I Engineering Ireland for roughly $1.8bn upfront, plus a further up to $200m if certain milestones were met.
Philip Morris shares meanwhile were down 3% despite reiterating full-year guidance for earnings per share of $5.76-5.86.
The company said the global shortage of semiconductors was hurting its IQOS business.
On a more positive note, the Department of Labor reported that the number of US job openings jumped at a month-on-month pace of 7.4% in July to reach a record high of approximately 10.93m.