US open: Stocks start week on a mixed note ahead of Fed meeting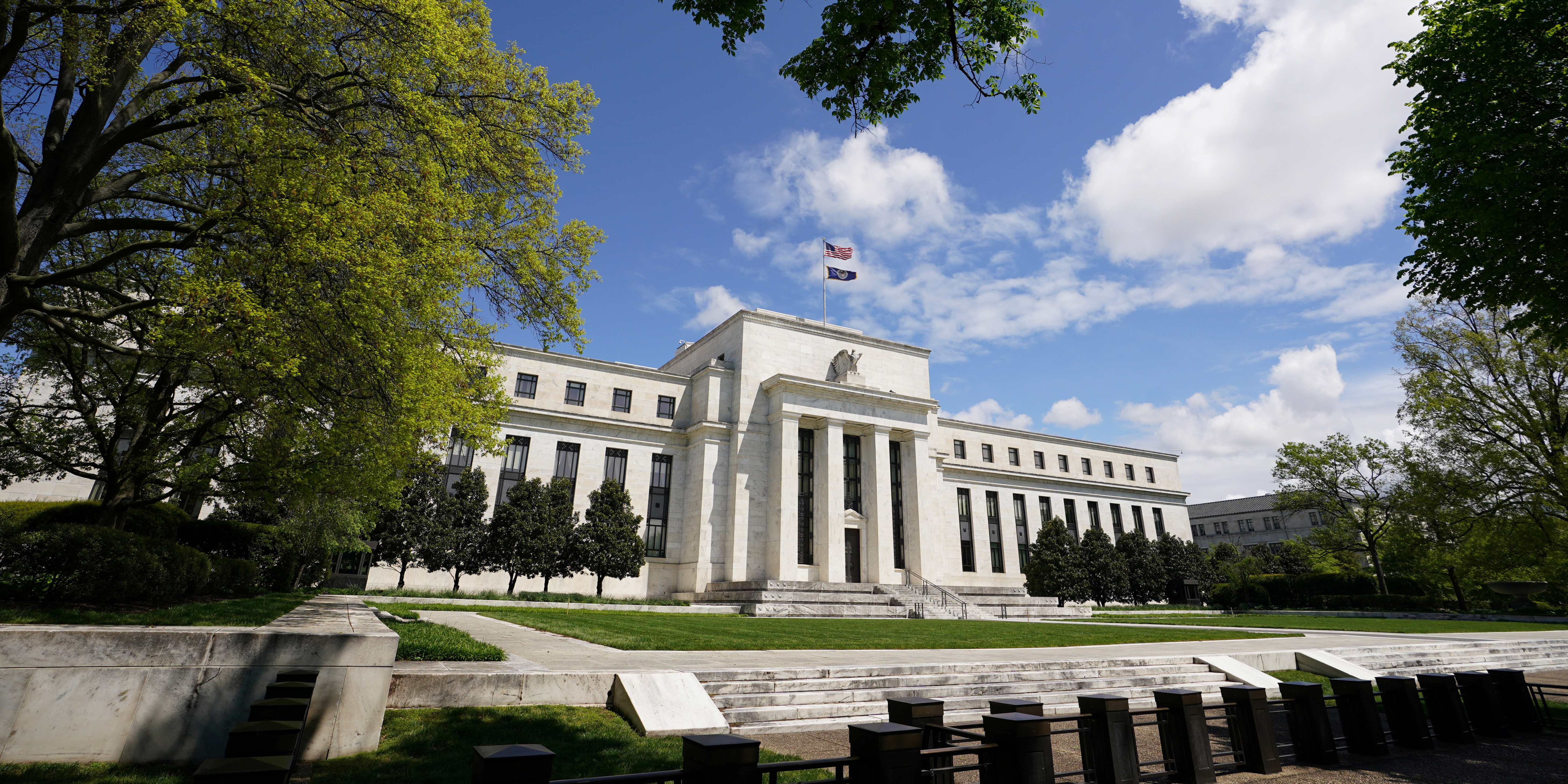 Stocks have started the week on a mixed note as investors wait on the results of the Federal Reserve's policy meeting on Wednesday.
As of 1454 BST, the Dow Jones Industrials was dipping 0.32% to 34,369.95, while the S&P 500 was drifting lower by 0.13% to 4,242.02 with the Nasdaq Composite up 0.22% at 14,099.03 alongside.
For Sophie Griffiths, market analyst at Oanda, any sign that central banks were looking to rein in policy accommodation could "spook" investors and the time to start reducing bond purchases could be approaching.
Nevertheless, analysts at Barclays Research believed that while the Fed would begin the "taper discussion" at Wednesday's meeting, they would be "careful" not to disturb markets, being mindful of the taper tantrum that ensued around the same time of year in 2013.
The spotlight in the corporate arena meanwhile was firmly on Novavax after the biotech outfit reported 90% efficacy for its Covid-19 vaccine in a large clinical trial.
Against so-called 'variants of concern', the shot was shown to be 93% effective.
Novavax shares were flat having jumped by over 8% before the opening bell.
In other pharma news, GSK said it would pay iTeos Therapeutics as much as $2.1bn to develop a potential immune therapy against advanced solid tumors.
Yields on the benchmark 10-year US Treasury note were up by four basis points to 1.49%.
No major economic releases were scheduled for Monday.