US open: Stocks open higher as trade talks continue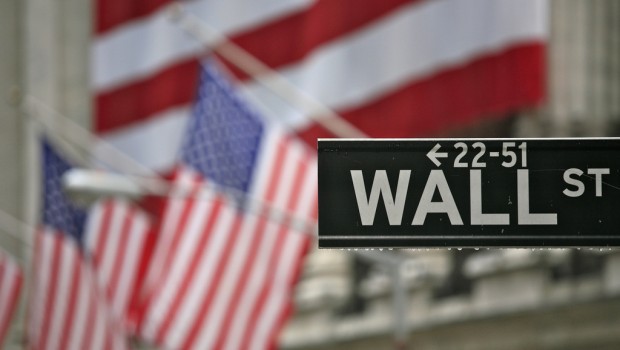 US stocks opened higher on Friday as trade negotiators from Beijing and Washington resumed face-to-face talks for the first time in around two months.
As of 1515 BST, the Dow Jones Industrial Average was up 0.25% at 27,162.31, while the S&P 500 was trading 0.23% higher at 3,013.75 and the Nasdaq Composite came out of the gate 0.12% firmer at 8,192.49.
To take note of, Friday was the quarterly expiry date for futures and options on individual stocks and for indices, known as 'quadruple witching' which sometimes added to the intraday volatility in share prices.
The Dow opened 67.52 points stronger on Friday after stocks on Wall Street had finished on a mixed note on Thursday as investors continued to react to the Federal Reserve's latest policy announcement amid hopes around the trade talks between US and Chinese officials in Washington that were expected to pave the path for high-level negations between the pair in November.
Sentiment was being buoyed by news that the US was temporarily exempting more than 400 Chinese products from tariffs imposed back in 2018.
The office of the US Trade Representative published the list, which excluded the likes of Christmas tree lights, plastic straws, dog leashes and printed circuit boards - all of which were part of the original $250bn-worth of Chinese goods that the US hit with tariffs last year.
Against that backdrop, St Louis Fed President James Bullard issued a statement earlier in the day detailing his reasons for dissenting at the Federal Open Market Committee meeting earlier in the week, saying he was in favour of a more aggressive half-point cut given signs that the US economy was slowing down.
"It is prudent risk management, in my view, to cut the policy rate aggressively now and then later increase it should the downside risk not materialise," he said.
While there was no economic data scheduled for release on Friday, investors will be keeping a keen eye on speeches from Boston Fed President Eric Rosengren, Dallas Fed President Robert Kaplan and New York Fed President John Williams.
No major US companies were slated to report.