US open: Stocks mixed in early trade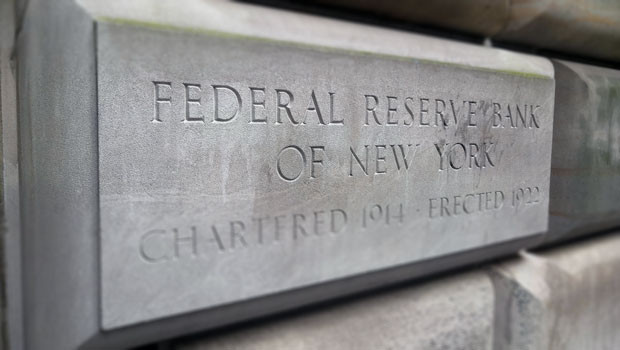 Major indices were mixed early on Friday but still on track to end the week in the red.
As of 1525 BST, the Dow Jones Industrial Average was down 0.17% at 34,821.35, while the S&P 500 was 0.04% firmer at 4,495.08 and the Nasdaq Composite came out the gate 0.24% stronger at 15,284.59.
The Dow opened 58.03 points lower on Friday, setting the index firmly on course for its fifth-straight day of losses.
Major indices will likely be in a holding pattern for the next little while as market participants wait to see exactly what the Federal Reserve's next move will be following its two-day policy meeting on 21 September, with Wall Street particularly looking out for an update on the central bank's bond-buying program after the European Central Bank left its monetary policy unchanged on Thursday, but stated that it would slow the pace of its asset-purchase programme.
On the macro front, US wholesale prices rose as expected last month amid higher prices for food and transportation. According to the Department of Labor, in seasonally adjusted terms, so-called final demand prices increased at a month-on-month pace of 0.7% in August (consensus: 0.6%). In comparison to a year ago, they were ahead by 8.3%, as expected.
Elsewhere, a separate report revealed US wholesale inventories rose 0.6% in July, bang in line with expectations and the prior month's print.
In the corporate space, Kroger stock was in the red despite raising full-year earnings guidance as second-quarter earnings fell short of expectations.