US open: Stocks fall as Evergrande worries drag on; Nike slumps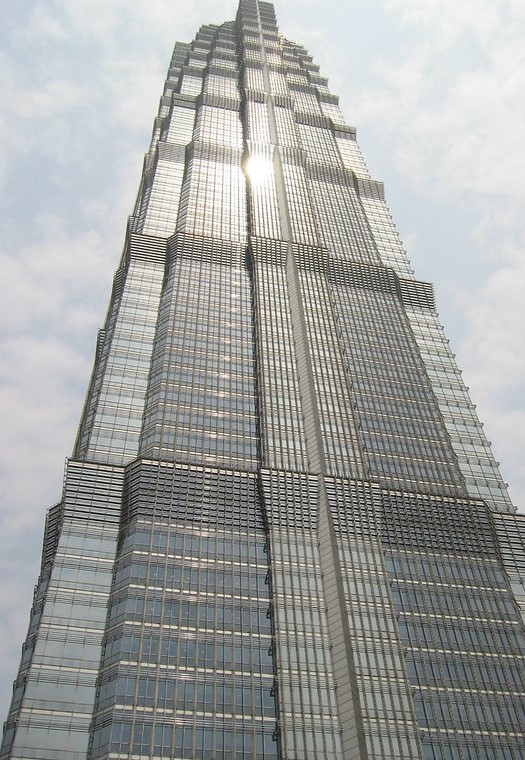 Stocks on Wall Street were lower in early trade on Friday amid ongoing concerns about Chinese property developer Evergrande.
At 1535 BST, the Dow Jones Industrial Average and the S&P 500 were down 0.1% at 34,740.53 and 4,445.82, respectively, while the Nasdaq was 0.5% lower at 14,983.60.
Worries about Evergrande remained amid uncertainty over whether it has met its latest bond interest payment, which was due on Thursday
Danske Bank said: "The past week did not provide much clarity around the situation of Evergrande. While market sentiment rebounded strongly, the fate of China's second-largest property developer remains unclear.
"The Chinese central government could let Evergrande fall, but we think it will likely attempt to ring fence the effects on the country's financial sector to avoid a broader crisis. Furthermore, only $19bn of Evergrande total debt of $300bn is denominated in USD, so the direct effect on the rest of the world from the possible bankruptcy should remain limited."
On the macro front, the latest figures from the Commerce Department showed that sales of new single-family homes rose more than expected in August.
New home sales increased 1.5% from July to a seasonally-adjusted annual rate of 740,000. This was comfortably ahead of consensus expectations for a level of 715,000 and marked a four-month high.
July's sales level was revised up to 729,000 from 708,000.
Meanwhile, the median price of a new home was $390,900 in August, in line with July.
Ian Shepherdson, chief economist at Pantheon Macroeconomics, said: "New home sales have fallen sharply since their 993k peak in January, following the steep decline in mortgage applications, but sales in recent months have run a bit higher than the mortgage data imply.
"This perhaps indicates that the proportion of cash buyers has risen, as has been the case in the market for existing homes. Looking ahead, the rebound in mortgage applications since July points to scope for sales to rise further, perhaps hitting 800k in September.
"We think the upturn in mortgage demand has been triggered by the Delta Covid wave, in an echo of the surge in demand for suburban homes following the initial Covid shock. The increase in demand this time will be much smaller, and we expect it to flatten again later in the fall as Delta fear recedes."
In corporate news, Nike shares slumped more than 6% after its first-quarter sales missed expectations. The company also downgraded its sales forecast for the full year.