US open: Stocks build on S&P 500's breakout from bear market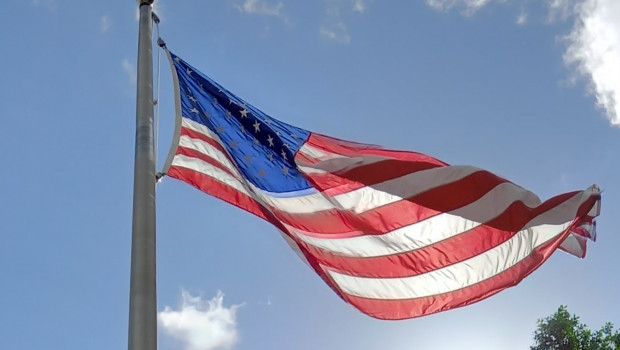 US stocks were building on the previous day's advance which saw the S&P 500 re-enter bull market territory.
A so-called 'bull market' was typically defined as an advance of over 20% from the prior lows and analysts at BofA Securities pointed out that since the 1950s, the benchmark had gone on to rise in 92% of the previous such occasions.
But there were bears still out and about, including BofA's own Michael Hartnett's, who on the same day said that he remained 'bearish'.
At 1523 BST, the Dow Jones Industrial Average was up by 0.27% to 33,924.97, alongside a 0.62% advance on the S&P 500 to 4,320.37 while the tech-heavy Nasdaq Composite was leading the way with a gain of 1.07% to 13,380.07.
Wall Street's so-called 'fear gauge', the VIX volatility index, was off by 1.03% to 13.51 alongside.
Readings nearer to 20 on the VIX tended to signal that investors had taken out protection against a downside move in the S&P 500.
Investors were also be mulling the latest data out of China, which showed that consumer price inflation rose 0.2% on the year in May, up from 0.1% in April, and versus expectations of a 0.3% increase.
Producer price inflation fell 4.6% in May following a 3.6% decline in April and versus expectations of a 4.3% drop. This marked the sharpest fall in more than seven years.
In equity markets, Docusign shares gave up early gains triggered by its announcement of better-than-expected results for the quarter ended 30 April.
General Motors was also in the black, rising 4% on news that it will partner with Tesla to use the electric vehicle maker's charging network in North America.