US open: S&P 500 hits new record high despite hotter-than-expected CPI reading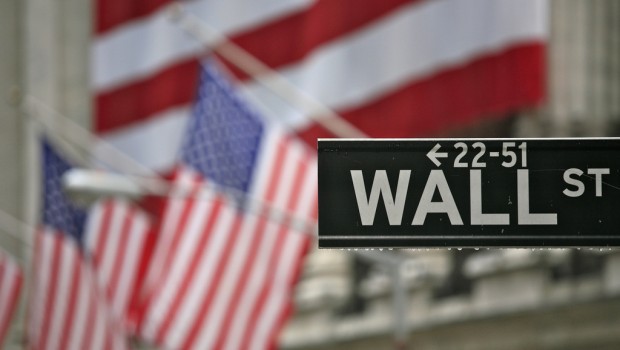 Wall Street stocks traded higher early on Friday, with the S&P 500 pushing further into record territory.
As of 1520 BST, the Dow Jones Industrial Average was up 0.02% at 34,471.94, while the S&P 500 0.07% firmer at 4,242.24 and the Nasdaq Composite came out the gate 0.25% stronger at 14,054.78.
The Dow opened 5.70 points higher on Friday, extending modest gains recorded in the previous session despite some hotter-than-expected inflation data from the Department of Labor.
Early on Friday, market participants were still digesting yesterday's consumer price index report that revealed inflation had risen at its quickest pace in roughly 13 years as the US economy continues to rebound from the Covid-19 pandemic-fuelled recession.
The yield on the benchmark 10-year Treasury yield fell to a three-month low of 1.44% following the CPI reading - a far cry from the 1.77% hit earlier in 2021.
On the macro front, a preliminary reading of the University of Michigan's consumer sentiment index came in at a print of 86.4, ahead of consensus expectations for a reading of 84.4 to recoup two-thirds of May's loss.
"The early June gain was mainly among middle and upper income households and for future economic prospects rather than current conditions. Stronger growth in the national economy was anticipated, with an all-time record number of consumers anticipating a net decline in unemployment," said the University of Michigan.
In the corporate space, meme stock GameStop was trading higher after the bell after recording double-digit losses in the prior session.