US open: S&P 500 edges past 3,000-point mark on trade hopes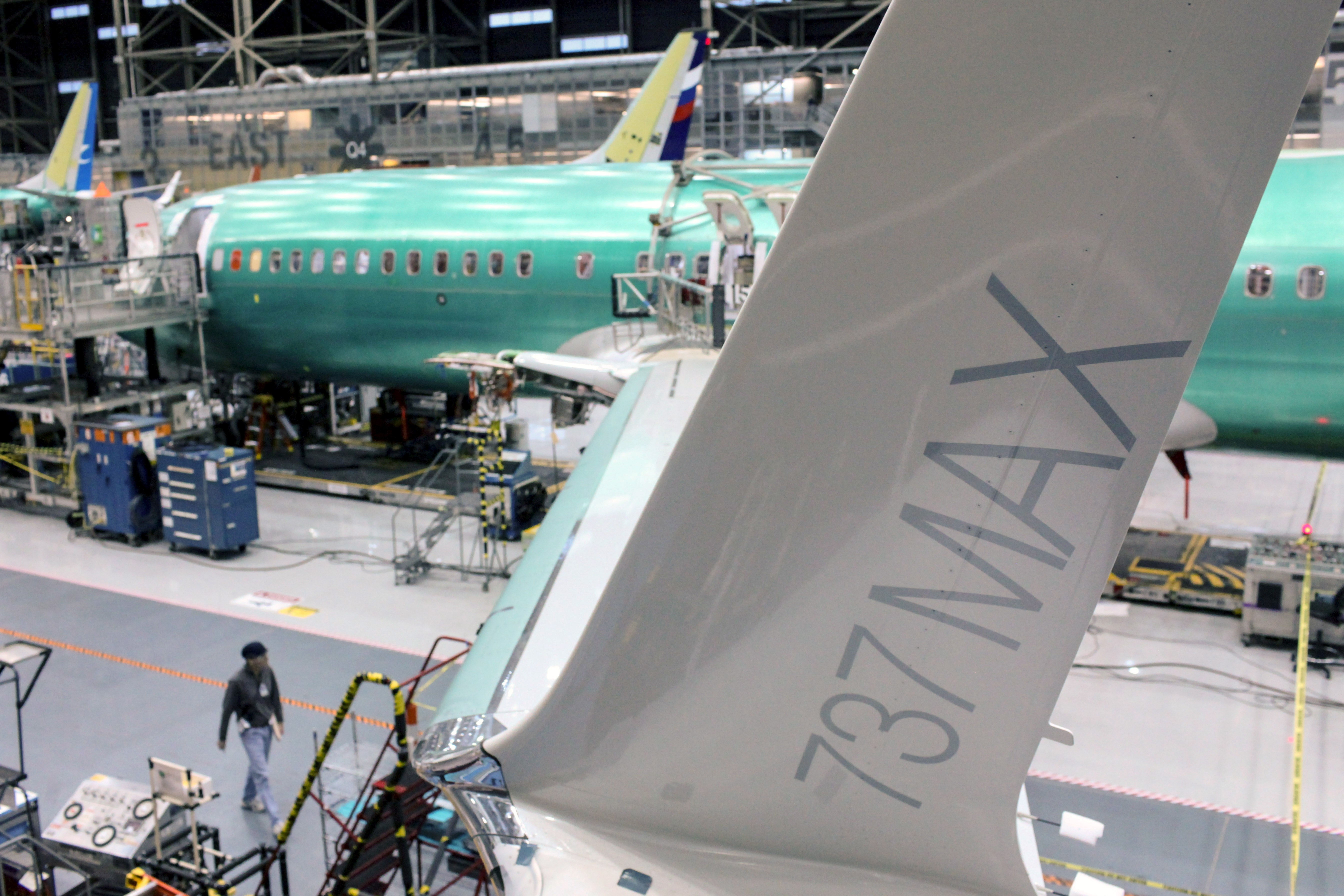 Trading on Wall Street got off to a good start on Monday, thanks to positive headlines around the US-China trade talks emanating from Beijing and Washington and increasing optimism that the UK would be able to avoid crashing out of the European Union, although according to analysts passage of Prime Minister Boris Johnson's Brexit proposal could turn out to be less straightforward than some expected.
Speaking on Saturday, Chinese vice premier, Liu He, said that "substantial progress" had been made with Washington on laying the foundation for an initial accord on trade.
He was echoed on Monday by US Treasury Secretary, Steve Mnuchin, who told Fox Business Network that the US trade tariff hikes that were set to kick-in mid-December could be shelved if progress was being made in trade talks.
On that note, earlier in the session analysts at Bank of America-Merrill Lynch could be heard telling clients: "Regarding US-China trade tensions, investors remain skeptics about a proper trade deal, as they want to see a commitment that further tariffs are really off the table before changing their positions. The same applies to Brexit."
As of 1800 BST, the Dow Jones Industrials was rising 0.12% to 26,804.27, while the S&P 500 was up 0.62% at 3,004.65 and the Nasdaq Composite was climbing 0.84% to 8,158.01.
In parallel, the yield on the benchmark two-year US Treasury note was edging up by three basis points to 1.61%.
Meanwhile, across the Pond, investors appeared to take news that British Prime Minister's proposed Brexit deal proposal would not be put to a vote until Tuesday in their stride, although a government spokesman had reportedly threatened to pull the withdrawal bill if opposition members tried to amend it - as appeared to be likely.
"Market confidence in avoiding a no-deal exit remains undimmed following Saturday's non-vote. However, in seeking to delay and frustrate Brexit, there is a chance that MPs overplay their hand and drive the UK towards a no-deal Brexit," said Neil Wilson, chief market analyst at Markets.com.
For their part, analysts at Morgan Stanley told clients that despite delays in Parliament, the odds now favoured the Brexit agreement being ratified by Christmas.
"A reduction in Brexit uncertainty should lead to renewed interest (and re-rating) in U.K. equities, which are arguably one of the most unloved and undervalued areas of global stock markets," they said.
On the corporate front, stock in Boeing was still in focus as the sell-off seen during the previous session, when it was revealed that some company employees thought that they might have unintentionally misled the US Federal Aviation Authority, continued to take its toll.
Adding to the selling pressure on Monday were downgrades out of UBS and Credit Suisse, with the former cutting its target price on the shares from $470.0 to $375.0.
Boeing was due to publish third quarter earnings on Wednesday.
No major economic releases were scheduled for Monday in the States.