US pre-open: Stocks seen lower; Tesla, Boeing earnings eyed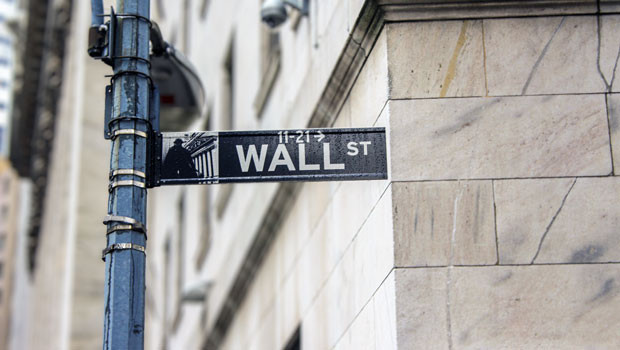 US stocks were set for a weaker open on Wednesday, with earnings due from the likes of Tesla and Boeing.
At 1100 GMT, Dow Jones Industrial Average futures were down 0.6%, while S&P 500 and Nasdaq futures were 0.8% and 1.2% lower, respectively.
James Hughes, chief market analyst at Scope Markets, said: "Last night's earnings news proved to be something of a mixed bag and that's what's directing sentiment in futures markets ahead of Wednesday's US open. The market is still hunting for signs of any recession fears in these corporate releases, so any lack of conviction in earnings calls is certainly rattling sentiment, even if yesterday's PMI flashes came in a little ahead of expectations.
"It's another muted day ahead in terms of macroeconomic data releases, but more corporate news should again offer a point of focus. Highlights today include AT&T, Tesla, Boeing and IBM but again assuming there are no significant shocks over performance, it may well be the forward visibility that has the potential to deliver real momentum."
Ahead of the open, he called the Dow 94 points lower at 33,640 and the S&P 500 17 points lower at 3,999.
Microsoft was likely to fall at the open after mixed second-quarter earnings from the tech giant. Earnings per share beat market expectations, but revenue missed and sales guidance for the current quarter was also below analysts' expectations.
The company expects Q3 revenue of between $50.5bn and $51.5bn, versus expectations of $52.4bn.